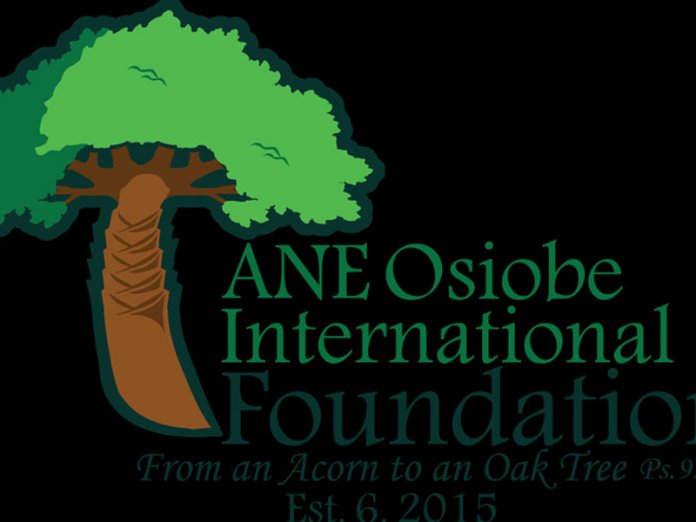 A Nigerian non-profit organisation, the Ane Osiobe International Foundation,  was among the delegations that attended the recent UN organised 2019 Global Engagement Summit in New York.
The Summit was held in support of the United Nations Association of the United States of America's (UNA-USA). It was kicked off by the UN Secretary-General António Guterres.
The delegations had discussions on the world's most pressing issues, including the humanitarian crisis in Yemen, nuclear non-proliferation, and the growing threat of climate change.
Other notable speakers included the President of the 73rd Session of the UN General Assembly María Fernanda Espinosa Garcés.
The Nigerian delegation to the summit was led by Ejiro U. Osiobe, the founder of Ane Osiobe International Foundation, where it joined over 1,500 Americans, who put aside partisan politics to come together in support of the United Nations for the historic meeting.
The UNA-USA is a grassroots movement of Americans, who support the vital work of the United Nations in U.S. communities, colleges, and Congress. For more than 75 years, UNA-USA and its national network of 20,000 members and 200 Chapters have promoted strong U.S. leadership at the UN through advocacy campaigns, youth engagement and outreach program.
The Ane Osiobe Foundation is a non-profit organisation with the mission to increase public understanding on the benefit of supporting the educational advancement and supporting children that desire sound education.
At its second outreach last year, the foundation donated textbooks, notebooks and other materials to the L.E.A. Pilot Science Primary School, Special Education Resource Centre, Gwagwalada, Abuja to enable the students and teachers engage in smooth learning activities.