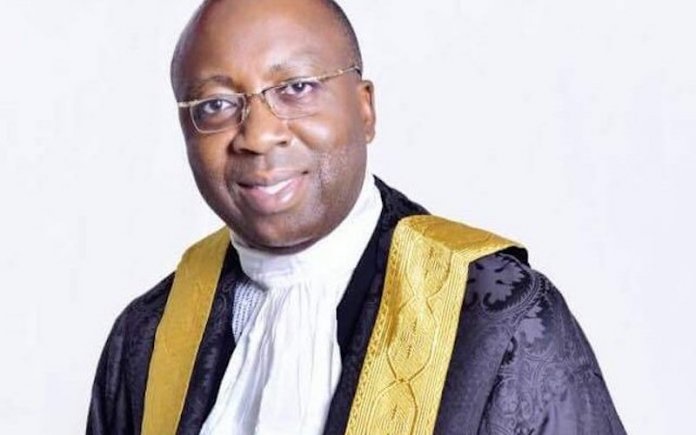 Yekini Jimoh in Lokoja
About 400 students have benefited from the Deacon Job and Mrs. Omada Onoja Foundation N20 million scholarship fund.
The beneficiaries were drawn from Emojikwu/Emagodo, Emochogwu-Ameh, Emagodo and Emorocho Communities in Olamaboro Local Government Area of Kogi State.
The scholarship covers their tuition fees into Kaduna Polytechnic; Federal University of Agriculture, Makurdi; KSU, Anyigba; KSCOE, Ankpa; College of Nursing, Obangede; Federal Polytechnic, Idah; University of Nigeria, Nsukka; Osun State College of Education; and Federal University, Lokoja, among others.
Addressing journalists during the disbursement of the funds in Ofante Ogugu of Olamaboro Local Government Area, the Chairman, Scholarship Implementation Committee, Dr. Dan Itodo said the Chairman of the foundation and financier of the scholarship scheme, Chief Ogwu James Onoja wants nothing in return, but for the beneficiaries to be committed to their studies and be a source of pride to the community just like him.
"Today, love has so many definitions with varying degrees of interpretations but in all, true love is measured by sacrifice, the unconditionality attached makes the difference. The sacrifice that you give is not because you expect anything in return from the beneficiary of your love.
"It's in the light of the above truth that Chief Ogwu James Onoja, SAN, Chairman of the Deacon Job and Mrs. Omada Onoja Foundation instituted the N20 million education fund in honour and remembrance of his parents' genuine love to support the needy in the area of education."
He said the take-off of the humanitarian project was designed to start from the chairman's immediate community and later to others as the saying goes, 'charity begins at home'.
As a way of realising this, he said an independent committee of reputable elders and community leaders was inaugurated in December, 2018 to agree on the process of selection and present a list that will capture beneficiaries from every nook and cranny of Ofante, Ogugu of Olamaboro Local Government Area of the state.
"The committee has already completed their assignment and the following students were successful and qualified to receive N50,000 annually for the duration of their academic programmes."