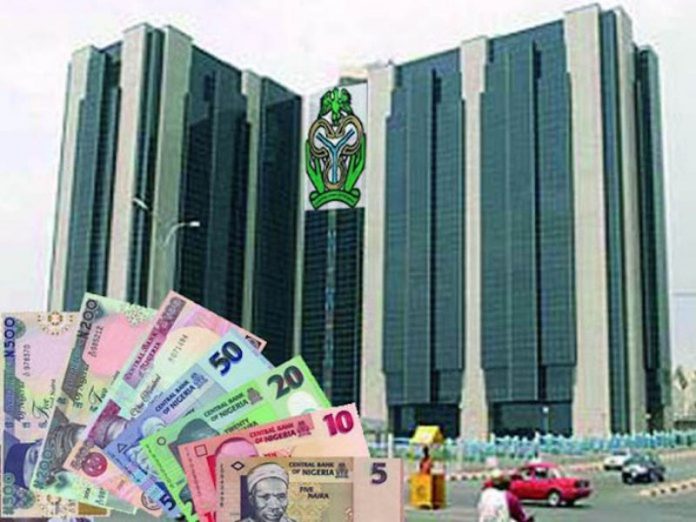 Nume Ekeghe
The Central Bank of Nigeria (CBN) yesterday injected the sum of $210 million into the interbank foreign exchange (FX) market.
Figures obtained from the CBN indicated that authorised dealers in the wholesale segment of the market were offered the sum of $100 million, while the small and medium scale enterprises (SMEs) segment received the sum of $55 million. Similarly, customers requiring FX for invisibles such as tuition fees, medical payments and Basic Travel Allowance (BTA), among others, were also allocated the sum of $55 million.
Confirming the figures, the Bank's Director, Corporate Communications Department, Mr. Isaac Okorafor, in a statement, reiterated the CBN's commitment to continue to boost interbank FX market to ensure liquidity in the market.
The CBN had last Friday injected the sum of $268.4 million and CNY46.3 million into the retail secondary market intervention sales (SMIS) segment.
Meanwhile, the naira yesterday exchanged at an average of N360/$1 in the Bureau De Change segment of the market.