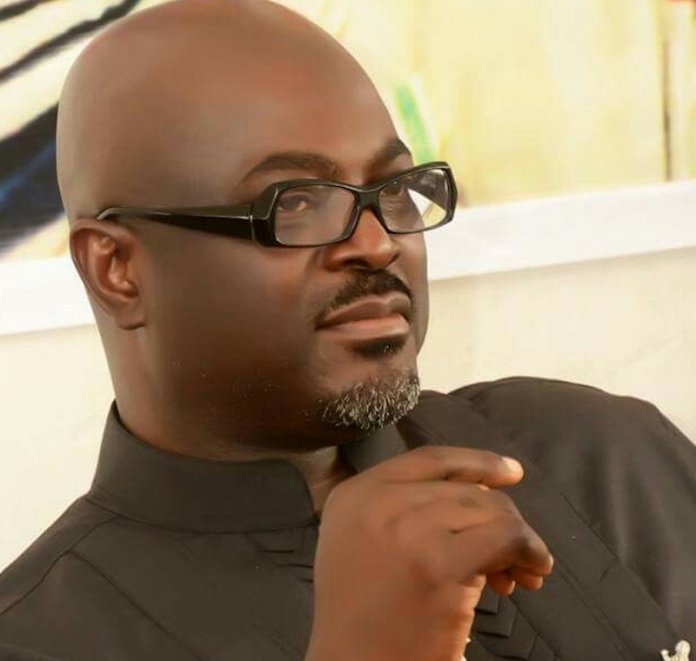 By Deji Elumoye in Abuja
The governorship candidate of Accord Party in next week's governorship election in Rivers State, Dumo Lulu-Briggs, has called on the presidential candidate of the Peoples Democratic Party (PDP) Atiku Abubakar to accept the result of the presidential poll that returned Muhammadu Buhari of the All Progressives Congress (APC) as president.
Lulu-Briggs, in a statement issued in Abuja Wednesday, enjoined Atiku and other presidential candidates to accept the outcome of the electoral exercise, which he described as free, fair and credible as admitted by the international observers.
According to him, both the processes leading to the elections and the actual conduct, were dilligently executed by the Independent National Electoral Commission (INEC), adding that the improvement by the electoral body and the outcome has shown that Nigeria's democracy is advancing tremendously.
He congratulated President Buhari on his re-election, saying the victory is a statement of faith in his credibility by Nigerians.
Lulu-Briggs said the Accord Party in Rivers State, in conjunction with other political stakeholders mobilised voters in the state to vote for Buhari last Saturday.
He recalled that Accord Party had adopted Buhari as its presidential candidate, adding that it was not a mistake for the party to have sold the candidature of Buhari to the Rivers people, hence the victory is well deserved.
Lulu-Briggs further advised the president to continue with the good strides he has been making in the area of infrastructural development and prudent management of the nation's resources, observing that President Buhari's government remains the best deal for Nigerians.
He listed railway and road infrastructure rehabilitation, agricultural development, over N500 billion social investment programme, prompt release of budget of the Niger Delta amnesty programme, massive fight against corruption and Boko Haram insurgents, as part of the laudable achievements recorded by the Buhari administration.
Lulu-Briggs further urged the Rivers people to come out en mass to also vote for the Accord Party candidates in the governorship and state House of Assembly elections on Saturday, March 9, warning that Rivers State cannot afford to be in the opposition in the centre.