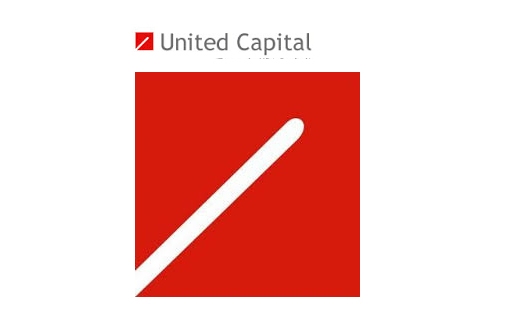 Goddy Egene
United Capital Plc, a leading investment banking firm, has announced revenue of N9.26 billion for the year ended December 2018, showing an increase of four per cent above the N8.92 billion recorded in 2017. Total revenue appreciated majorly due to an increase net interest margin, financial advisory fees, gains from the sales and purchases of financial instrument.
Operating income grew from N7.0 billion to N7.2 billion. Net trading income by 43 per cent year on year, on the strength of increased gains from the sales and purchases of financial instruments. The group leveraged on cost saving techniques to deliver a 10 per cent reduction in operating expenses year-on-year.
Profit before tax rose by 12 per cent from N5.55 billion to N6.22 billion in 2018, while profit after tax (PAT) stood at N4.34 billion, compared with N4.36 billion the previous year.
Also, total assets grew to N148.70 billion from N136.60 billion, representing a nine per cent increase. The board of directors has proposed a dividend of N1.8 billion, translating to 30 kobo per share for the shareholders.
Commenting on the performance, the Group Chief Executive Officer of Unioted Capital Plc, Mr. Peter Ashade said:"This result shows a modest improvement in our performance when compared to the prior period and as can be gleaned from the result, gross earnings grew up by four largely due to increase in net Interest margin, fees and commission income, Net Income from trading arising from our dealings in financial instruments. Our continuous dedication to providing optimum satisfaction to our wide clientele base has necessitated the need for us to be creative and innovative in our operations, and this is evident in the reduction in our operating expenses."
According to him, the group implemented the new IFRS 9-Financial Instruments, which required the reclassification of most of our financial assets.
"The standard necessitated the impairment of these assets based on the expected credit loss model. To this end an impairment charge of about N3 billion was recognised which significantly impacted the shareholders' fund year-on-year."
Discussing the result further he said, "This is a modest performance over that of the prior financial year 2017. We are confident that there will be marked improvement this year and years to come. This confidence stems from the various strategic initiatives we are currently implementing which are designed to create value for the various stakeholders."