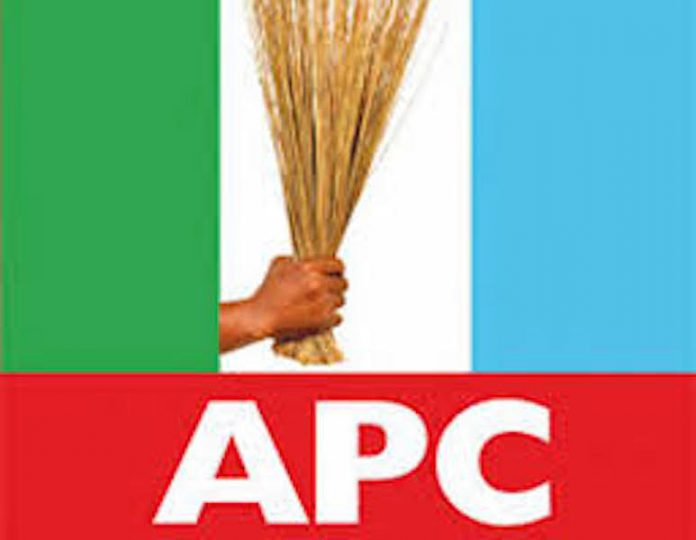 Onyebuchi Ezigbo in Abuja
The All Progressives Congress (APC) has expressed joy over its performance at the presidential and National Assembly elections which was held last Saturday.
Apart from securing majority votes in most of the contested positions, the APC felt happy that it was able to dethrone the Peoples Democratic Party (PDP) in the senatorial district of the current Senate President, Bukola Saraki.
In a statement issued yesterday by its National Publicity Secretary, Mallam Lanre Isa-Onilu, the party thanked the people of the state for the support shown to President Muhammadu Buhari and all the candidates of the party.
"For our party and to Kwarans, this victory is special in so many ways.
But most significantly is how the people showed uncommon resilience and determination against all odds to kick out a man that had stagnated development and held the fortunes of the state hostage for the past 16 years.
"The people of the state have shown clearly that they will no longer fraternise with their oppressors neither will the state representation continue to be a sign post for thuggery, embezzlement, feudal lords, misuse of power and opportunism," the party said.