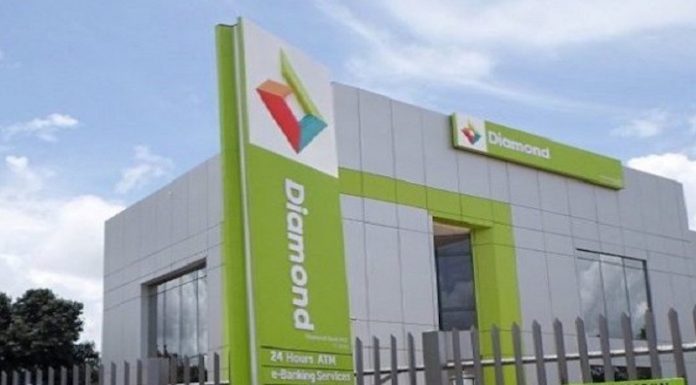 the bank. Then, the news of Access Bank's takeover first made the rounds but it was quickly dispelled.
On November 30, the bank announced that it would now trade as a national bank, having relinquished its international operating licence and that its shares, assets and liabilities will be absorbed by Access Bank. According to a newspaper report, the older Dozie used his shares in MTN as collateral to take a loan from Guaranty Trust Bank to buy shares of Actis, a private equity firm that invested in Diamond Bank in 2007.
Under the new arrangement, the Dozie family and every other Diamond Bank shareholder will get two Access Bank shares for every seven Diamond Bank shares owned. It is a tough period to be in Uzoma's shoes and to be a Dozie. Blames have been heaped on his shoulders as many claim that had his father still been in charge, Diamond Bank would not have gone into acquisition. Just as many contend that had Alex Otti, Uzoma's predecessor, still been in the saddle, the bank would have remained an industry force.
A statement on the bank's website lends credence to this; "Under Dr. Alex Otti's stewardship, Diamond Bank made a remarkable return to profitability and has continued to record impressive growth across all performance indicators year-on-year. It was also under his watch that the bank established an international subsidiary in the United Kingdom, in addition to expansion in Francophone West Africa (Senegal, Togo, and Ivory Coast)."
What next for Uzoma now that the family-owned bank has been taken over right under his watch?