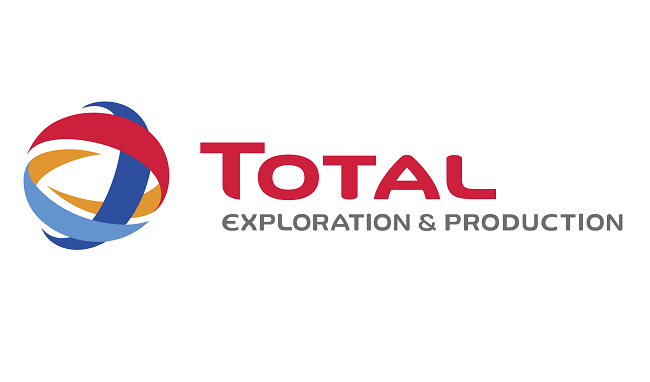 By Oluchi Chibuzor
As part of its corporate social responsibility (CSR), Total E&P Multipurpose Cooperative Society in partnership with Junior Achievers Nigeria has organised and entrepreneurial programs for primary and secondary schools in Lagos and Port-Harcourt respectively.
The programme was designed to help them explore their potential as self-starters and innovators.
According to a statement signed by Head of Legal Compliance and Communications, Total E&P Nigeria, Staff Multipurpose Co-operative Society, Henry Hector-Amiwero, the company through the cooperative was committed to implementing a growing number of community outreach initiatives, with a focus on entrepreneurship.
The statement revealed that with the partnership, both organisations are committed to developing and implementing programs to help students become entrepreneurial thinkers and ready in other to develop thriving ideas that culminate into business ventures.
 It also stated that that the "entrepreneurial program introduces secondary school students to the essential elements of entrepreneurship, business plan and then challenges them to start ventures while still in high school.
"Students learn about advertising, competitive advantages, financing, marketing, and product development that makes them self-starters and innovators."
According to Hector-Amiwero, who noted that employees of Total E&P Nigeria Staff Cooperative Society had been trained by staff of JAN Nigeria on the entrepreneurial modules, said the training enabled them to transfer necessary skills to the various schools selected for the initiative.
According to him, "the entrepreneurial journey with students of Ekate Grammar School Lagos and Holy Rosary College, Port -Harcourt kicked off in September and was concluded on the 22nd of October. "During our visits to classrooms, volunteers and role models, through a variety of experiential activities with the students, to help them better understand the relationship between what they learn in school and their successful participation in a global economy, were exposed to realities of 21st century with entrepreneurship as the driving force."
Meanwhile, the Executive Director, Junior Achiever Nigeria, Simi Nwogwugwu, expressed gratitude to the staff of Total E&P Cooperative society limited for working with them to raise future meticulous business leaders.