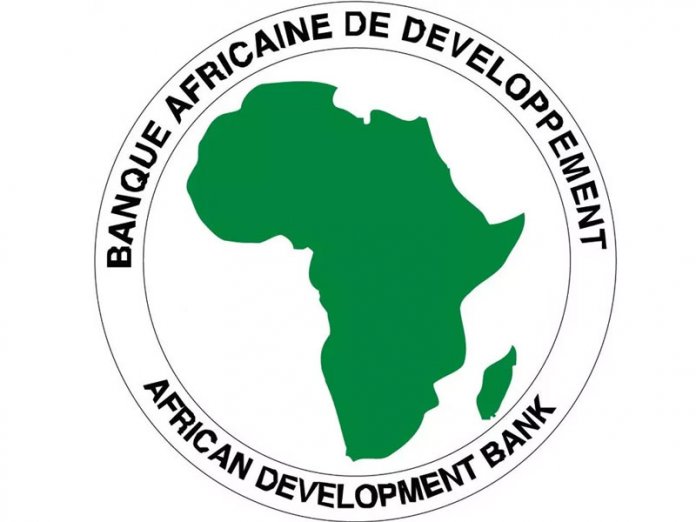 Emma Okonji
A recent report by the African Development Bank (AfDB) has predicted growth in 2019 for African economies.
According to the report, growth was expected to reach 4.1 per cent, up from the initial 3.8 per cent growth in 2017.
The report stated that the economic growth and sustainable development has largely been contributed by small and medium scale enterprises (SMEs).
In Kenya for instance, SMEs contribute approximately 40 per cent to the GDP and employ over half of the country's workforce.
Yet, becoming a profitable SME in the continent is never a smooth sail for many. There's the presence of stringent government regulations in several countries, though the flexibility of doing business in others is a force to be reckoned with.
In Nigeria, GSMA research showed that the mobile market in Nigeria makes an important contribution to the economy. The mobile industry contributed $21 billion to GDP in 2017, representing 5.5 per cent of Nigeria's total GDP.
In addition, the growth of Nigeria's digital economy resulted in the creation of nearly 500,000 direct and indirect jobs, the report said.
The World Bank had recognised Kenya as having implemented the most reforms in the region between June 2016 and June 2017. These included the reduction of the number of procedures required to register a business, as well as utilising a single window system to reduce the time for import documentary compliance.
Then there's the implementation of iTax, an online platform that allows Kenyans to easily register their businesses, fill and pay corporate income tax among others.
The report, however said access to credit remained one of the biggest hindrances for SMEs in Africa to thrive.
The major banks are mainly huddled in big cities, making it difficult for a predominant section of businesses in the rural areas to access formal financial services. Besides, there exists rigorous risk assessment requirements by financial institutions that tend to limit the number of businesses that can access credit.
These requirements included but are not limited to collateral, which often proves cumbersome to acquire even when trying to access short term credit or simply, is non-existent.
According to the Chief Operating Officer of JumiaPay, Juan Seco, "Non-collateral loans are on the other hand quite expensive for most SMEs in Africa, with an Annual Percentage Rate (APR) that can go as high as 300 per cent in Kenya and 240 per cent in Nigeria."
The Central Bank of Nigeria record showed that about 69 per cent of SMEs who wanted to apply for loans but failed, due to fear of application rejection related to collateral requirements and other associated conditions attached to the loan approval processes such as bad scores, Seco said.
According to her, notably, the entry of financial technology (fintech) into the banking market in Africa was gradually improving the process of accessing credit for SMEs.
Jumia is one of the companies revolutionising the sector with its Jumia lending service, an initiative that provides working capital financing for short-term borrowers.
These are vendors selling on the online e-commerce platform for at least six months, seeking to expand and grow their online business.
The program aims at boosting financial inclusion in the continent, not only by providing sellers with an online visibility and a vast customer base; but also, with access to affordable working capital to boost their commerce.
Seco, said JumiaPay has partnered some of the best institutions to bridge the gap for sellers seeking long term credit facilities in Africa.