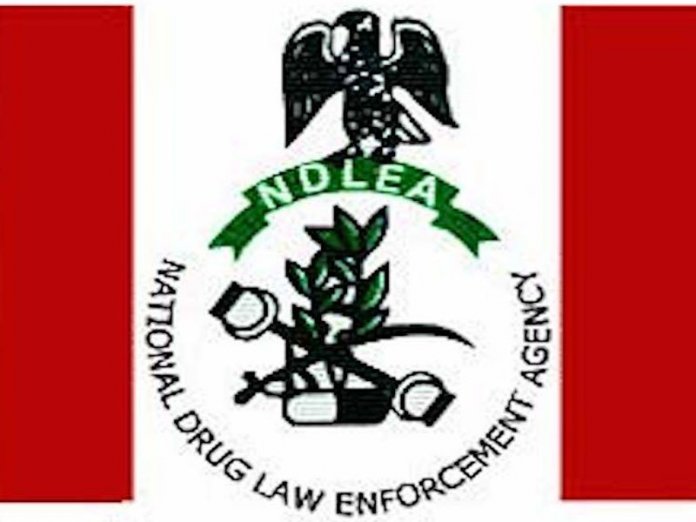 The Kano State Command of the National Drugs Law Enforcement Agency (NDLEA) said on Thursday that it confiscated 9,607.72 kilogrammes of illicit drugs from January to date.
The Commandant, Dr. Ibrahim Abdul, who disclosed this in Kano while briefing journalists on the activities of the command this year, said the confiscated drugs approximated 10 tonnes of exhibits.
Abdul said that the command intercepted 1,697.74 kilogrammes of cannabis, 27.7 grammes of cocaine and 10.9 grammes of heroin.
"We also intercepted 1,760.08 kilogrammes of codein, 5,886.45 kilogrammes of diazepam 149.45 kilogrammes of Pentazocine and 343.7 kilograms of Rephynol,'' he said.
He said the command also secured the conviction of no fewer than 92 drug traffickers in the state during the period.
The commandant said at present, 55 cases of drug trafficking were still pending while two had been discharged.
Abdul said so far, the command had arrested 502 suspects 497 of whom are male while five are female.
He called on parents, teachers, traditional rulers, religious leaders and all stakeholders to continue to give the necessary support to the command in its fight against drug abuse.
The commandant also commended the state government for all its efforts and support in the fight against the menace in the state. (NAN)