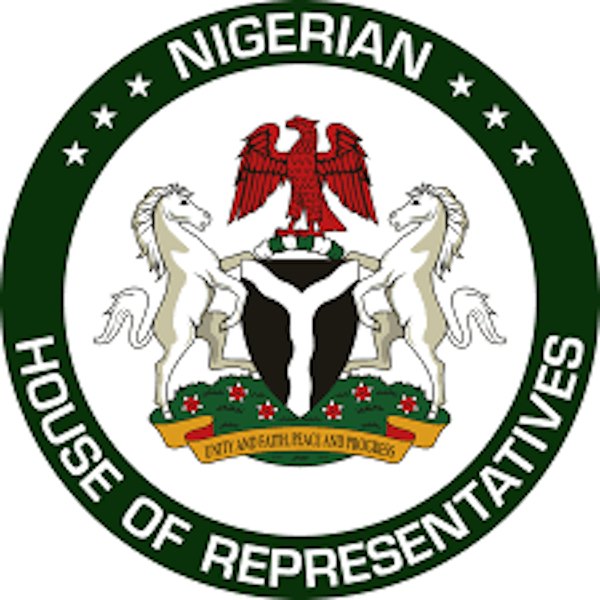 By Shola Oyeyipo in Abuja
The House of Representatives has adopted the report of the Committee of the Whole to officially make June 12 a national holiday.
The legislative work titled: "A bill for an Act to amend the Public Holidays Act, Cap. P40 Laws of the Federation of Nigeria, 2004, was co-sponsored by Hon. Edward Pwajok (Plateau, APC) aand Kayode Oladele (Ogun, APC) and adopted at Thursday plenary.
It was designed to amend the Act in line with President Muhammadu Buhari's  declaration of June 12 as a national holiday on June 6, 2018.
The bill was referred to the Committee of the Whole on November 22 by the Speaker, Hon. Yakubu Dogara, after passing second reading on the floor.
While debating the bill, Pwajok had noted that countries set aside some days to commemorate special events such as celebrating their independence, religious festivals, some heroes and so on.
If assented to by President Buhari, June 12 anniversary will henceforth become public holiday to commemorate Democracy Day celebration, while 29 May will only be celebrated every four years when there is inauguration of a new president.