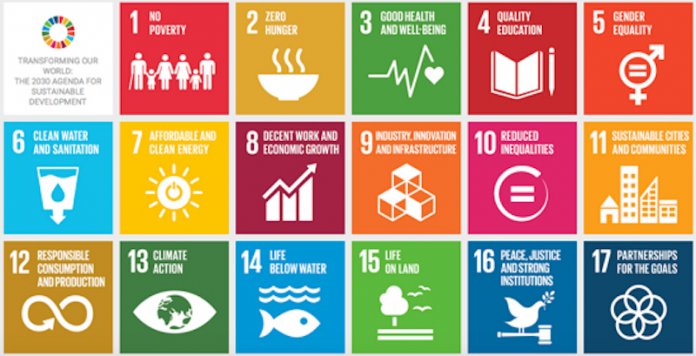 Segun James
As part of effort to create a platform for organisations to meet the Sustainable Development Goals (SDGs) before 2030, the Social Sector Networking (SSN) recently organised a workshop for young adult professionals and entrepreneurs in Lagos.
The purpose of the event was to encourage people from the social sector to meet, connect, share and learn and explore opportunities for partnership and collaboration.
The social sector networking event which was organised by the Young Adult Professionals and Entrepreneurs and Philanthropy Circuit, was also to explore opportunities for partnership and collaboration.
The event was anchored by the Executive Director of The Chris Ogunbanjo Foundation, Ms. Funke Shonekan and the founder of Philanthropy Circuit, Mrs Katja Schiller-Nwator.
Some organisations present at the event were Wave Academies, Ovie Brume Foundation, Cece Yara Foundation, Child Life Line, WISCAR, Enough is Enough, WARIF, Teach Nigeria and Synergos Nigeria.
Among the challenges shared, participants spoke about the need for funding.
They spoke on the need for organisations to bridge the gap between communities in need of funding and donor organisations.
One of the participants also spoke about the importance of educating people about different kinds of abuse.
They pointed out that for fear of being stigmatised, victims of sexual and domestic abuse or violence, choose not to talk about their experiences.
Many do not know who to talk to in order to get help, the participants stated.
It was advised that organisations that are into advocacy should expand their reach so that more people in need of their services would be aware of their presence and how to contact them.
Mrs Olayemi Aileru of Child Life Line, revealed that one boy who had been taken off the streets recently completed his university degree program and was employed by Andela.
She also stated that they had succeeded in reuniting some of the streets children with their families.
Ms. Detutu Ajibodu of WARIF Centre, said her group had trained 1000 traditional birth attendants (midwives).
She explained that the organisation had embarked on this training because it was observed that women who suffer domestic and sexual abuse confide in traditional birth attendants.
The birth attendants in turn report such cases to WARIF for investigation and intervention.
Bisi Ajayi-Kayode of Cece Yara was glad to tell her group that their foundation was selected for the final stage of the Google Impact Challenge.
Networking among participants took place during and after the group sessions.
The various organisations identified potential opportunities to foster dialogue and co-create within the social sector. The event was supported by Ford Foundation and The Chris Ogunbanjo Foundation.