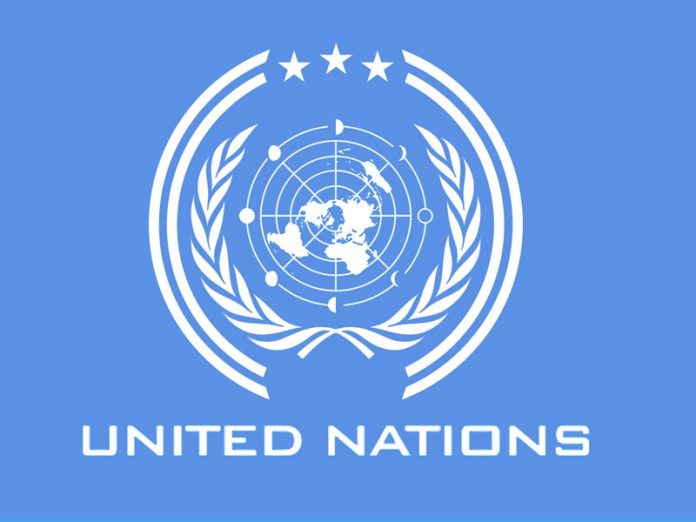 The United Nations Monday called for urgent action to end Sexual and Gender-based Violence (SGBV) against women and girls.
Head of Field Unit, UN High Commissioner for Refugees (UNHCR) in Yobe, Mr Gabriel Idioma, made the call in Gashua, Nguru Local Government of Yobe State.
"We shall join hands to support the adoption of comprehensive laws addressing SGBV, discrimination and inequality.
"To ensure our daughters' rights are protected and respected and give them the same access to education, healthcare, economic opportunities and other resources within home and community," he said.
Idioma said SGBV is a universal reality that exists in all societies regardless of economic status, class or culture which effected their wellbeing and productivity in their homes, communities and place of work.
This year's campaign titled 'End Gender Based Violence in the world of work' marks the 70th anniversary of the Universal Declaration of the Human Right.
The campaign runs every year from November 25, the International Day for the Elimination of Violence against Women, to December 10, Human Rights Day.
It was initiated in 1991 by the first Women's Global Leadership Institute, held by the Centre for Women's Global Leadership (CWGL) at Rutgers University, New Jersey, U.S.A. (NAN)