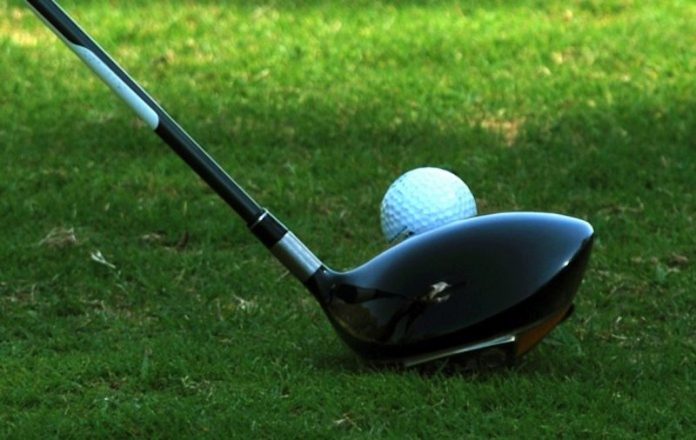 Seven handicapper, Richard Smith was the run-away winner of the 2018 Lakowe Lakes Golf Club Championship in Lagos yesterday, after shooting 163, (81, 82) nineteen over gross score after 36 holes.
Smith, who finished his first round of the two days championship outside of top-three yesterday, rode on his stable consistent scoring on the par 72 course to claim the club's most revered honour and replace Tunji Adebayo as the 2018 Champion on Sunday.
"The course was very well set up and I believe, the great atmosphere helped me to return these great scores. I also think I had good playing partners who helped my game" he said while receiving his winner's trophy at the closing gala.
Olawale Olatunde trailed smith with one stroke having returned 164 (82, 82) at the event leaving Cobos Clasens to grapple with the third place.
In the ladies category, Idowu Babalakin shot 183 (86, 97) to coast home with the lady's title, leaving Njide Ndili with a distance runner up placement at the event.
Omamofe Boyo also got rewarded for his two days golf as he emerged the best net player in the Men's category, having edged Vivek Changrani on countback ruling after they both returned 147 at the event,
Campbell Eliot, Director of Golf at the facility says that there are quite a number of improvements in this year's event compared to previous edition and it includes the quality of play resulting from improved playing conditions.
"There is no gain saying that Lakowe is the best facility in this part of Africa and our culture of constantly keeping the facility at tip-top shape all year round has won for us some of the most committed golf players and also raised the rating of the club among members and guest. We sure do have lofty plan for the future of the game and the club,"  he said.