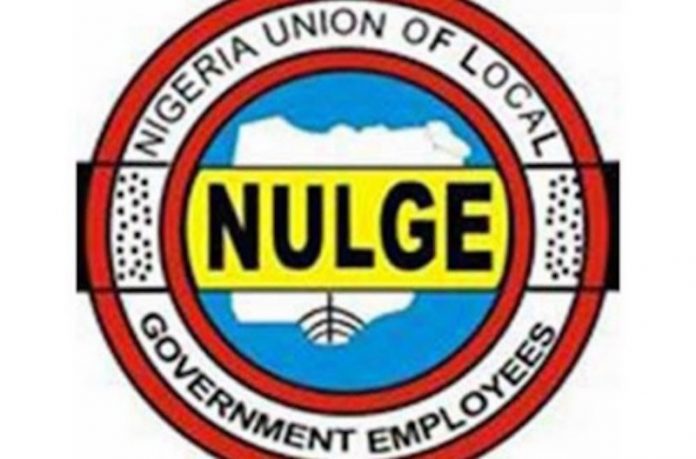 By Onyebuchi Ezigbo in Abuja

The Nigerian Union of Local Government Employees (NULGE) has warned it would mobilise its members against state governors allegedly interfering with the process for actualising local government autonomy in the country.
National President of NULGE, Ibrahim Khaleel who addressed a pre-40th anniversary press conference yesterday, said the union was worried about the continued delay in the passage of the bill, which is intended to impact positively on the affairs and operations of local government administration in the country.
He said NULGE and local government workers were greatly pained by the delay and foot-dragging, which the Autonomy Bill has been subjected to through the connivance of governors and some Speakers of the State Houses of Assembly.
"We are accusing the governors of frustrating the process by instigating the delays. We are going to explore all avenues to the get the bill passed into law. We believe we have the capacity, the strength and the grassroot population to change a lot of things in the 2019 elections. 
"Our members and well-meaning Nigerians will be mobilised to vote them out in the 2019 elections," he said.
Khaleel said part of expected outcome of this year's anniversary celebration would be to secure a clear mandate of the union members on the next line of action to get the local council autonomy bill passed by majority of the state Houses of Assembly.
He said the aim of union is to ensure that the bill is signed into law before the end of the tenure of the current government.
According to the NULGE president, the Local Government Autonomy Bill was already on the verge of scaling through the hurdle in most of the state Houses of Assembly until the leadership of the Nigeria Governors Forum (NGF) coerced the speakers to drop it. 
He said out of 15 states where the bill has been presented, 12 passed it while three rejected
it.