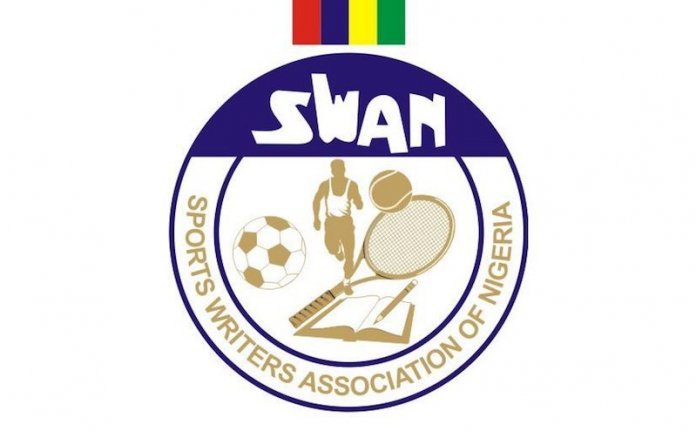 Emmanuel Ukumba in Lafia
The Sports Writers Association of Nigeria (SWAN) in Nasarawa State has decried the non release of funds by the state government for the 19th National Sports Festival, Abuja 2018.
SWAN said it was particularly worried over poor preparations and non camping of athletes to the festival a week to the commencement of the festival.
A statement signed by the Nasarawa chairman of SWAN, Cheke Emmanuel, and made available to sportswriters yesterday in Lafia, expressed fear that the National Sports Festival would not go the way of the 2018 National Youth Games in Ilorin, where the state was fined N5.5m for not participating in the tournament.
The statement called on the state government, to as matter of urgency, release funds to the state ministry of Sports and Youth Development to enable her mobilise the state's contingent to the festival.
It therefore, urged sports administrators in the state to live up to their responsibilities by genuinely funding and coordinating sports activities to achieve optimal performance in the state.