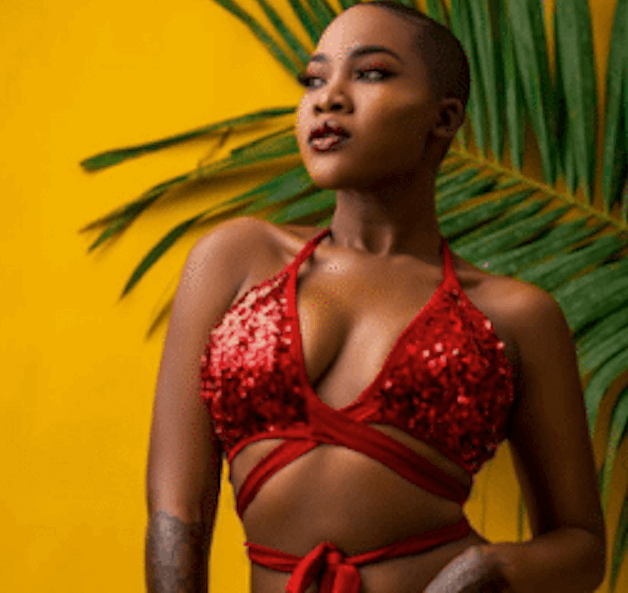 Charles Oputa aka Charly Boy, understands notoriety like the back of his palm. Having assimilated its wild nuances, he intones it remarkably well, thus his penchant for being in the news, for controversial reasons.
In the wake of the tumult that heralded his 'Our mumu don do' political movement, Charly Boy has found his purpose in yet another controversy: the sexuality of his self-confessed lesbian daughter, Dewy.
Soon after Dewy revealed her sexual inclinations on social media, by publishing cozy photographs she took with her lover, her father has declared his unflinching support for her, claiming that he has accepted her and Nigerians should learn to accept her and live with it.
According to the popular Area Father, in a message addressed thus: "To those going gaga over my Princess Dewy's post. Hear This. The best thing about being true to yourself is that nobody can insult you by telling you what you have just told them. Acceptance has to come from within. I am blessed with beautiful Children and grandchildren. Love em All. Thank you, God."
But that is hardly the whole story, the gist now, is that Dewy Oputa has taken her declaration a notch higher. She recently took to Instagram to share steamy photos that she took with her partner, SJ. In one of the photos, the lovebirds were pictured locking lips while posing at the Swan Lake State Park in Waldo County, Maine.
Predictably, Dewy's post set blogosphere on fire and her father, true to his nature, applauded her courage, urging critics to pocket their gall.