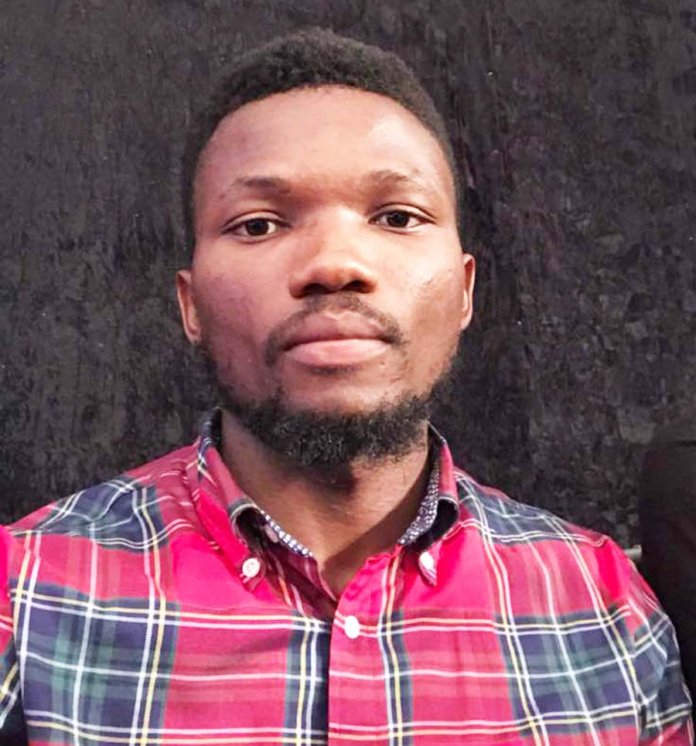 My Story
Aina Olawale is the founder of the Lagos Urban Fashion Show and the director of Rough Gem Entertainment, an event production company. He is a fashion enthusiast that is passionate about promoting emerging fashion brands. He shares with Tosin Clegg, the challenges funding pose to the fashion and entertainment industries 
How did you begin the journey into entertainment and fashion? 
My journey into entertainment started from when I had the first taste of event planning in secondary school. I was part of the team that planned my school's graduation party and it was a huge success. So, I fell in love with event planning. My love of fashion events started when I attended my first fashion show in Nigeria in 2016. 
Tell us about Rough Gem Entertainment and LUFS? 
We are an event production company. We produce fashion shows, pop up events, concerts, festivals, etc. LUFS came as a result of my attendance in different fashion shows in the country. I noticed that the fashion shows running at that time were not showcasing the collections of many talented streetwear and emerging designers. I also noticed a new trend of Nigerians buying Made-in-Nigeria wears and a new vibe of streetwear culture. 
What have been the challenges? 
The challenges are the cost to actually produce a show. From the venue to the vendors, everything is expensive. The only way to tackle these challenges is for corporate organisations to support event organisers with funding. 
Do you consider fashion and entertainment complementary to each other and how do you think they help the show business industry? 
Fashion and entertainment complement each other. Entertainment influences current fashion trends and style. The way they can help each other is when we see more collaborations between the entertainment and fashion industry. From more celebrities attending fashion shows, to modeling for fashion brands. 
 What are your projections for the next five years? 
I see the LUFS being one of the biggest streetwear fashion shows in the world, as we would work to include other streetwear designers from the rest of Africa and beyond. I also see Rough Gem Entertainment producing even more fashion and youth inclined events and going into the music business as well.