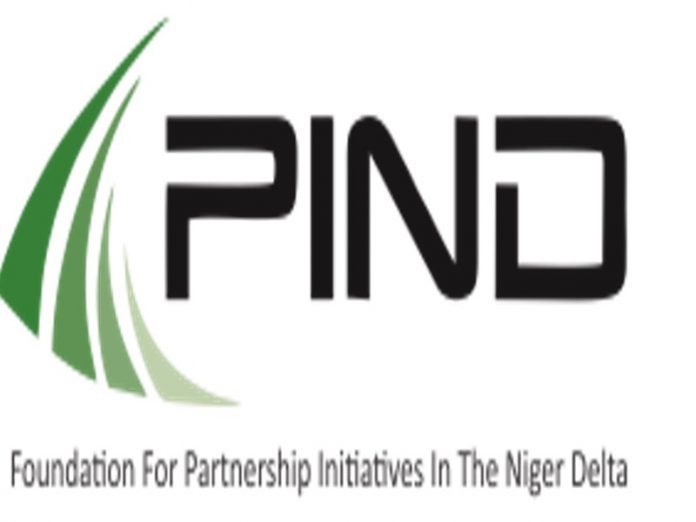 In what was both an eye-opening and intriguing session, four states from the Niger Delta west region including Ondo, Edo, Bayelsa and Delta, presented their long-term development plans to stakeholders at the seventh Niger Delta Development Forum.
The first-of-its-kind competitive session was held yesterday in Benin City, and was initiated by the Foundation for Partnership Initiatives in the Niger Delta (PIND) as an opportunity for states in the region to share their vision for state-led developmental planning processes and to get expert feedback on policy strategies.
Two states with the best presentations, the organisers assured, will be assisted with technical assistance and capacity support in bringing their plans to fruition.
Commenting on the performances, Joe Abah, DAI Nigeria Country Director and the lead judge at the event, said they did well in covering their respective development needs and presenting plans on how they hope to further develop.
He said the key qualities that determined how well they performed included the workability of their proposals, likelihood of being able to resource plans, capacity to deliver results, the extent to which there is an implementation plan, and how they have been to involve a variety of stakeholders.
"I believe by going through the exercise itself will be of benefit to them; and so whether or not a state emerges tops at the end of the exercise, we should have given them something with which to do more work," he observed.
Other judges at the event were Toyosi Akerele, founder and Chief Executive Officer of Rise Networks, Seun Akinsanya, Lagos State Director of Economic Planning, and Seun Ojo, Head of the Nigerian Economic Summit Group's Public Policy Intelligence and Reform Management Unit.
Dara Akala, PIND's Executive Director, said while delivering his welcome address that this year's edition is the second time the forum will be held in Benin, Edo State. According to him, the aim of the forum is to bring together top government officials from the Niger Delta region in order to influence government policies and to mobilise investment into the region.
"This year's focus will be on development planning in triggering sustainable development in that region," he said, after lamenting the absence of a well-crafted, integrated development plan at the sub-national level.
"The forum is built on the achievements and resolutions of last year's forum where we agreed on the need to develop plans and encourage peer review mechanism to be able to address problems in the various states. That is why this year's event is centred around development planning."
Events at the forum also included a plenary session on consolidating planning and harmonising strategies for impact, which focused on the role of private sector in state-led development planning and lessons from Lagos and Cross River states on implementing policies and sustaining a strategic vision. Contributing on the panel were Seun Akinsanya, Francis Ntamu, Chief Economic Adviser to the governor of Cross River State, and Mohammed Aliu Momoh, Facilitator of the Investment Working Group of the Nigerian National Assembly Business Environment Roubdtable (NASSBER).
The Niger Delta Development Forum is an annual event organised by PIND and supported by other organisations such as Market Development in the Niger Delta (MADE), the European Union, Department for International Development (DFID), Faculty for Oil Sector Transformation (FOSTER), and Development Alternatives Inc. (DAI).
Set to bring the 2018 edition of the forum to an end is the second lap slated to be held on Thursday, November 29, in Port-Harcourt, Rivers State. The second lap will feature a similar pitching session involving Abia, Akwa Ibom, Bayelsa, Imo and Rivers states.