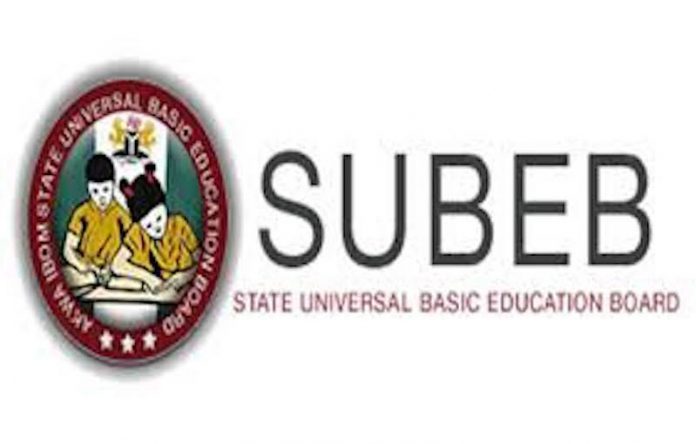 Adibe Emenyonu in Benin City
The federal government has advised the Edo State government to fully access and properly utilise funds made available through the Universal Basic Education Commission (UBEC).
It said it has sustained the funding of the basic education sub-sector through UBEC and supporting state governments in the discharge of their basic education obligations.
The FG stated that it has from 2015 to 2018, through UBEC, allocated to states N164,032,877,186 as matching grants; N34.9 billion as teachers' professional development; N52.4 billion for instructional materials; and N6.9 billion for special education.
The Minister of Education, Mallam Adamu Adamu, who made this known recently in Benin City while delivering the keynote address at the Edo Summit to mark the second year anniversary of Governor Godwin Obaseki, said he has keyed into the two strategic pillars of the country's educational plan.
Adamu, who was represented by the Executive Secretary of UBEC, Dr. Hamid Bobboyi, commended Obaseki for making Edo one of the states with the lowest number of children out of primary school and warned unqualified teachers to either acquire the requisite qualification or disengage from teaching on or before December 31, 2019.
"We must acknowledge the issue of out-of-school children which has over the decades been a key challenge to the effective delivery of basic education in Nigeria. With over 10 million pupils outside our primary school system, it is essential for all stakeholders to sustain their efforts in ensuring that these figures are substantially brought down. It is essential for us to break this vicious circle."
Obaseki said his reform in basic education led to the introduction of what he termed the Edo BEST and that over 7,000 teachers were trained on pedagogy with an improvement in the quality of teaching in public schools.