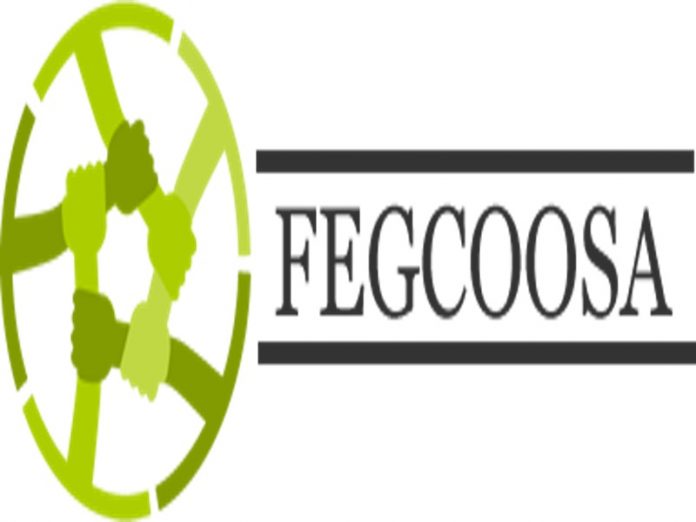 Funmi Ogundare
The Federal Government College Ogbomosho Old Students' Association (FEGCOOSA) has expressed concern over the rate of suicide among youths, saying that it is making moves to address the anomaly in the country.
Briefing journalists recently in Lagos about its end of year programme with the theme 'Fostering Togetherness', scheduled to hold on December 1 in Ikeja, the Chairman, End of Year Committee, Mr. Anthony Akarah said there have been many cases of depression leading to youths committing suicide and described the issue as worrisome.
He said a resource person would be employed to speak on the issue, adding that the association's objective is to contribute its quota to national discuss.
"During our gathering, we will seek how to add value to ourselves by helping one another in all ramifications. We identify topical issues every year that are of national importance to impact lives."
The Global President, Mrs. Yetunde Jaiyesimi called on the government to ensure that unity colleges return to their forrmer glory through fostering unity among the people.
She expressed concern that corruption has eaten deep into the polity which brought about the rot in the college established 41 years ago. This she said is one of the reasons the old students had to give back to the school and refurbished its facilities.
She recalled when she was admitted as a student in 1979 saying, "we had a small number of students at the time and government paid a lot of attention to the college, subvention also came on time, dormitories were not overcrowded and teachers were dedicated.
"Most of the buildings were relatively new and our laboratories were well equipped. When we were in school, we were not bothered about tribe or where you were from. The selection process into the federal government college was televised at the time and Nigeria was good such that even the children of the rich were proud that they schooled in Nigeria."
Jaiyesimi expressed concern about the rot in the college over the years saying, "each time we go back to the school, our hearts bleed, we see the decadence and values eroded."
About the programme, she said the association would be using the period to network with each other and give awards to distinguished old students who have done well in supporting their alma mater, do a whole lot of humanitarian activities.
"It is a time to network and thank God; and celebrate our achievement, projects that we have given back to the college. It is also a time when we celebrate our teachers who trained us over the years, we also honour our best students as we will be honouring the best students in the last West African Senior School Certificate Examination (WASSCE)."