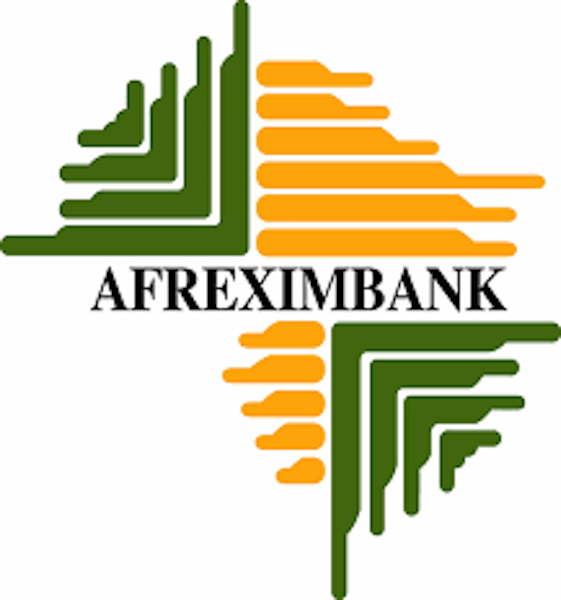 By Emma Okonji
The African Export-Import Bank (Afreximbank) has released its unaudited financial statements for the nine months ended September 30, 2018, showing strong financial and operational performance.
The Bank recorded gross income of $546.6 million, which was a 14.3 per cent increase from the same period last year.
Afreximbank also realised a net income of $172.4 million, which was a growth of 11.9 per cent from the same period last year.
The financial statement showed that the bank's total assets stood at $12 billion; its loans and advances at $9.5 billion; return on average assets at 1.9 per cent; return on average equity at 10.3 per cent and capital adequacy ratio at 23 per cent.
However, its balance sheet remained solid, even as its shareholder funds grew by 11 per cent since December 31, 2017 to reach $2.36 billion.
Other highlights of the results included non-performing loans (NPL) coverage ratio of 145 per cent, compared to 141 per cent for the same period in 2017; NPL ratio of 2.5 per cent, compared with 2.4 per cent in 2017 and net interest margin of 3.1 per cent, as against the 2.8 per cent it recorded in 2017.
In a presentation on the results, the President, Afreximbank, Dr. Benedict Oramah, said the results reflected the continuing successful implementation of the bank's five-year strategic plan, "Impact 2021", which emphasised: Improving Intra-Africa Trade; Facilitating Industrialisation and Export Development; Strengthening Trade Finance Leadership; and Improving Financial Soundness and Performance.
The results, according to him, reaffirmed the bank's transition to normal operations, with growing loan book and improving interest margins.
He noted that the pursuit of the medium-term strategy had led to higher operating expenses driven by staff costs and one-off general expenses relating to ongoing initiatives.
The bank's Intra-African Trade Strategy, including the Intra-African Trade Fair being held in collaboration with the African Union, underpinned the expected growth in trade finance, project finance and advisory services in the short to medium-term, he said.
Oramah announced that the bank was planning a secondary listing of its depositary receipts in order to improve liquidity and access to diversified investor base.
It had also explored alternative sources of funding the balance sheet and deployed excess cash holdings to finance loans with better interest margins.
It plan to also develop an African payment platform to facilitate intra-African trade and mitigate the challenge posed by low access to international foreign exchange, Oramah said.