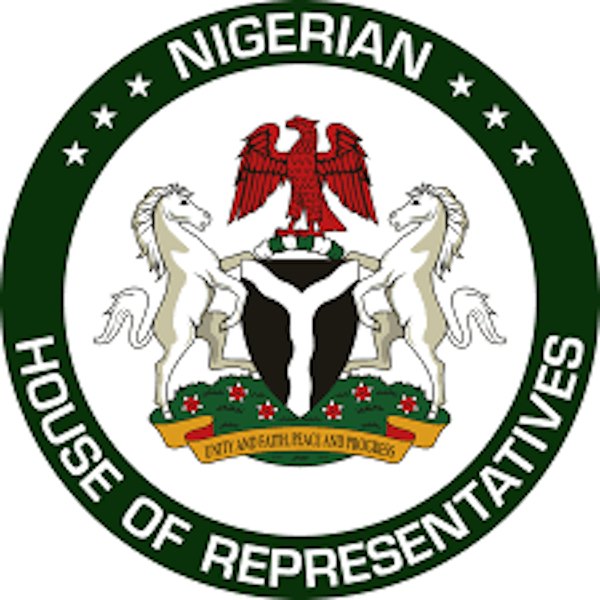 By Ndubuisi Francis In Abuja
The House of Representatives has expressed dismay over the rate of
uncompleted projects in the Niger Delta region, expressing its readiness to emphasise the completion of existing projects in future budgetary considerations for the Ministry of Niger Delta Affairs.
A statement issued by the Deputy Director (Press), Mr. Stephen Kilebi, said the Chairman, House of Representatives Committee on Niger Delta, Hon. Essien Ayi, disclosed this at the end of an oversight visit by the committee to select projects of the ministry in the region, Friday.
He said: "We are not impressed by the level of uncompleted projects in the Niger Delta region. That was why we have taken the pains to go round since on Tuesday, from Delta to Bayelsa, Rivers, Akwa Ibom and today, we are in Cross River State; to see things for ourselves, to guide us on the next budget."
The Minister of Niger Delta Affairs Usani Uguru Usani has consistently enumerated the constraints of completing some of the projects he inherited in the ministry since he assumed office three years ago, especially the East-West road and the skills acquisition centres.
Ayi lamented that his committee was not impressed that the East-West road has not been completed in spite of all financial investments on the project by the federal government in the last 12 years.
During a recent assessment tour of the East-West road by the federal government Inter-ministerial committee led by Usani and his colleague in the Ministry of Transportation Rotimi Amaechi, it was discovered that contractors would require about N100 billion to complete the East-West road project.
This discovery, according to the Minister of Niger Delta Affairs, culminated in the federal government's directive that the remaining work on Sections 1 to 4 of the project be transferred from the Ministry to the Nigeria Sovereign Investment Authority (NSIA), for funding.
The House of Representatives committee threatened to ensure that contractors who could not deliver based on the funds received, were made to face the wrath of the law, while reiterating the need for the ministry to allocate all completed and on-going housing projects in the nine states of the region to the end users.