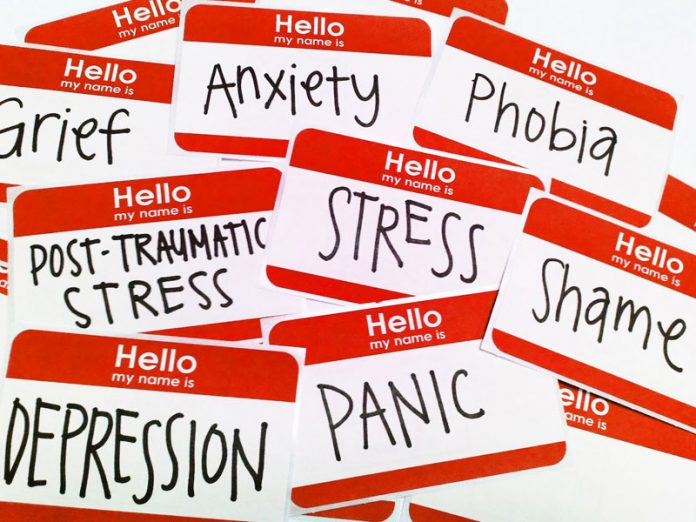 Yinka Olatunbosun
The producers of the movie, Unbreakable have declared that the movie is set to deconstruct the stigma that accompanies mental health disorder, a growing scourge in our contemporary world.
Unbreakable is an off-shoot of a research into a private mental health facility, The Retreat where the movie is currently being shot. Directed by Ben Chiadiaka, the movie has as a producer, Buki Campbell and Sola Osofisan as the script writer based in the US.
For the screen writer, the Nollywood stereotype of persons suffering mental health is appalling. More often than not, it is seen as the punishment for an evil deed in the past. Hence, he and the director considered it necessary to educate people on mental health with the power of the screen.
Starring the comeback queen, Uche Macaulay who featured in many classic Nigerian movies including Thunderbolt, Onome, Saving Alero, Unbreakable movie is a story of commitment and undying love. In the lead role is Arese, an award-winning singer and performer who expressed her thought on this profound movie.
"The story is personal to me and I felt the character is a regular person and could be anybody,'' she declared.
One of the cast in the movie, Wendy Lawal remarked during a press briefing in Lagos that the role she played was a very emotional one. She is the sister to the lead character, Ikepo who suffers mental health disorder.
One of the psychiatrists at the facility, Dr. Tunde Akingbola identified the causes of mental health disorder as depression, drug abuse and psychological trauma while speaking at the press briefing.
The movie will be out in cinemas by 2019.