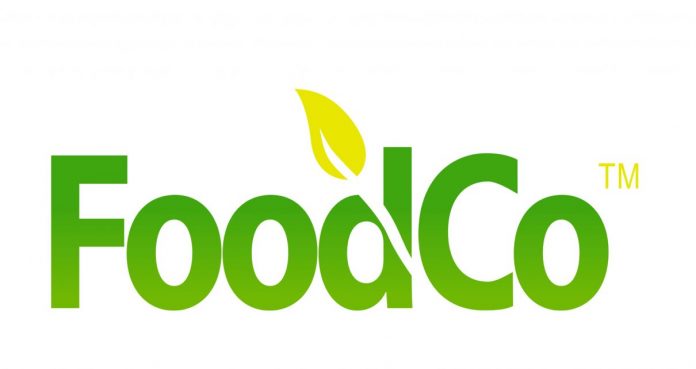 In line with its commitment to delivering top-quality, pocket-friendly consumer goods to shoppers in Ibadan, FoodCo Nigeria Limited, a diversified consumer goods company with interests in retail, fast food and manufacturing, has announced the commencement of its annual Black Friday Promo holding from the 23rd to 25th of November.
The Promo which applies across all FoodCo supermarket outlets in the city, will see consumers enjoy fantastic discounts across a selection of items including groceries, FMCG, electronics, cosmetics, household items and furniture, among others.
Speaking on the event, Solomon Huesu, Marketing Manager of the company, said: "We are excited to announce the start of the 2018 season of the FoodCo Black Friday Promo. The Black Friday Promo has been instituted as an annual price slash where customers could enjoy massive discounts on all products on sale across all FoodCo supermarket outlets in Ibadan."
"This year, we opened the seventh FoodCo outlet in Akobo, with plans for further expansion in the near future. We can only have grown this far because of the unwavering loyalty and support of our teeming customers across the city. The Promo is our way of showing appreciation to the people for making us their shopping centre of choice in Ibadan. We assure everyone coming into our stores that they are in for huge bargain deals across all FoodCo stores this weekend, from the 23rd to 25th November."
Continuing, Huesu stated that, "The FoodCo brand is entrenched in the community life of Ibadan and has built a strong reputation as a dependable neighbourhood ally with supermarkets and fast food outlets strategically spread in close proximity to customers. Our success story is built on the integrity of our offerings as we have strict quality control and quality assurance systems that guarantee the finest quality at every point of the value chain. Consequently, our customers have come to depend on us for the best quality goods at the most competitive prices in Ibadan."
Founded in 1982 as a stall for high quality fresh foods in the Bodija area of Ibadan, FoodCo is currently the largest supermarket chain in Oyo State and second in south-west Nigeria, outside Lagos. It is also ranked in the Top-10 supermarket brands in Nigeria according to a listing by National Consumer Brands. In addition, the company boasts the biggest and longest running restaurant chain in the city while its Sunfresh Bread is the most popular bread brand in Ibadan.
The brand is also a key player in the city's retail ecosystem providing a trusted and effective distribution channel for local industries and small business.