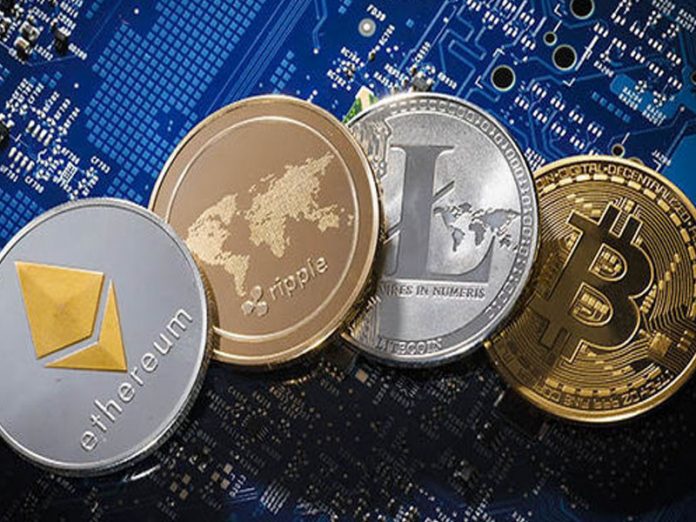 Alex Enumah and Udora Orizu in Abuja
The Presidential Advisory Committee against Corruption (PACAC) has said there is need for legislative and regulatory frameworks to ensure that cryptocurrencies are not used for criminal activities.
The Chairman of the committee, Prof. Itse Sagay, who spoke during a two day seminar by PACAC in Abuja recently, themed, "understanding the interface between cryptocurrency and money laundering," said due to the rise on the use of virtual currencies for criminal activities, legislative and regulatory framework need to be adopted and updated in response to this challenge.
Sagay said there was no international approach to the regulation of cryptocurrency and how to merge this new monetary system into the existing financial system. He added that the wide adoption and operations of virtual currencies across the world can be beneficial and disruptive, saying notwithstanding the dangers of virtual currencies, benefits could accrue from them to persons, particularly in providing low cost remittance, foreign exchange services and more.
"Also there is a bad side, which is the use of virtual currencies for criminal activities. Because of the encrypted nature of virtual currencies, it is necessary therefore that there should be some regulations provided in this sector, in order to prevent it from being a new avenue for criminal activity and evasion of social responsibility," Sagay, a Senior Advocate of Nigeria, said.
He added that a level of regulation is necessary, which will not only help to protect the state but the individuals that use cryptocurrencies and ensure that the companies take their duties to their customers, investors seriously while also paying tax to the state for the profits of their online transactions.
Also, the Director General of Nigeria Information Technology Development Agency (NITDA), Isa Ali Pantami, in his keynote address, stated that whichever way cryptocurrency is viewed by government, it has become a standard medium of exchange for many people utilising it for legitimate and illegitimate purposes.
He said: "The primary focus of the seminar is how cryptocurrency aids illicit money laundering. Cryptocurrency also known as 'virtual currency' is one of the over 700 applications of Distributed Ledger Transactions, Blockchain. Blockchain promises transaction transparency and incorruptibility. Currently, cryptocurrency is not accepted as a legal tender by most countries. Some jurisdictions treat it as a commodity for the purpose of taxation while others see it as money."
He explained further that a desperate person seeking to ward off law enforcement agencies would see cryptocurrency as a veritable means of money transformation.
"NITDA supports the development and application of blockchain in Nigeria, the agency is well aware of the multiplier effect blockchain technology would have on health records, education and financial inclusion. We are however not oblivious of the dark spots of the technology especially it is huge possible negative on national security, job security, economy and so on."
NITDA is at the forefront of ensuring that the right regulatory frameworks are in place to accentuate rather than stifle the cryptocurrency innovation that has swept the global financial landscape and we are working with other government agencies to regulate the use of this technology. Pantami said
CBN Governor, Godwin Emefiele, in his goodwill message advised financial institutions on the need to prepare and protect themselves against both direct and indirect vulnerabilities.
Emefiele, who was represented by K.N Anugo, noted that risks associated with the use of virtual currencies and exchange would need to be nipped in the bud if the safety and soundness of the financial system are to be sustained.
He said: "Information from coinmarket.com indicates that crypto-currencies global market capitalization currently stands at approximately 203 billion US dollars as at end of October, 2018. This is an indication that crypto-currencies may become a major part of the financial system and it's currently offering new and exciting opportunities as well as challenges to the industry and regulators, hence the need for regulatory and legislative frameworks to address the challenges became imperative."