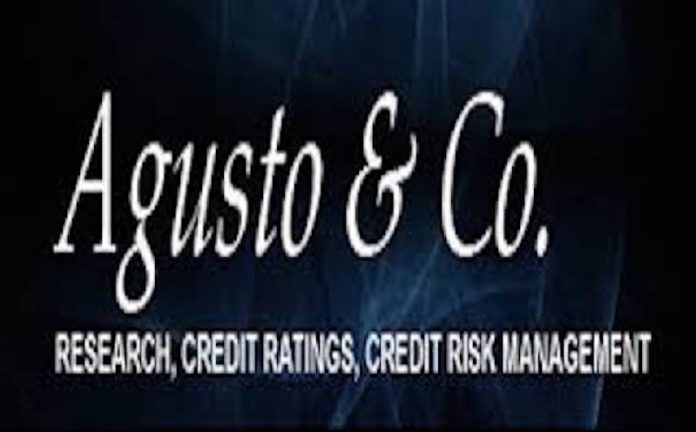 Agusto & Co. has affirmed the 'Bbb' rating assigned to C&I Leasing Plc's ₦600 million fixed rateun secured bond maturing in 2020. The issue is the second tranche under C&I leasing Plc's ₦10 billion debt issuance programme. The rating expires on 30 June 2019.
The rating as signed to the C&I Leasing Plc ₦600 million fixed rateun secured bond reflects the Company's relatively long operating history, good market position in key leasing business segments and good asset quality–upheld by good capacity utilisation. The rating is however constrained by rising leverage, sub-par profitability and the capital position – which we believe requires improvement. Agusto & Co. also considers the possible impact of the fragile economy and political uncertainties may have on the C&I Leasing's short-term growth prospects.
Growth in business volumes for C&I Leasing Plc is likely to be sustained by the current up swing in the crude oil market– which should drive significant investments in crude oil & exploration. In addition to tapping into growing opportunities in Nigeria, the Issuer is nurturing expanding beyond the shores of Nigeria.