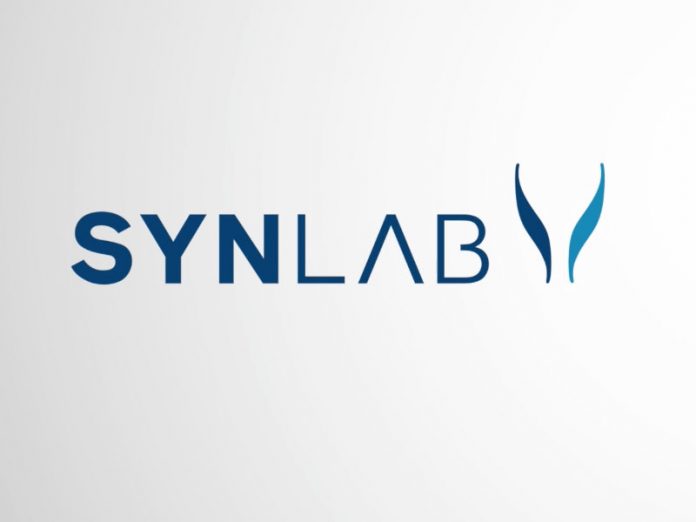 Rebecca Ejifoma
A leading healthcare service provider, SYNLAB Nigeria, recently lived up to its social corporate responsibility (CSR) when it took medical experts to over 2000 residents of Bariga community in Lagos to render free healthcare services.
Doctors-on-Air, alongside Classic FM and Naija FM, were on top gear to render medical services as part of activities the company designed to give back to the society.
Some of the services rendered include: dental care, eye screening, skin care, blood pressure checks, breast and cervical cancer screening, hepatitis screening, blood sugar checks and cardiology, among others.
Speaking on the exercise, Managing Director, SYNLAB, Dr. Pamela Jackson-Ajayi, described the healthcare mission as humanitarian. "
She said: "On our programme, we preach prevention and early detection. We propagate that people should go for screening."
She, however, noted that although they preach early detection and free screening, not many can afford it.
She added that, "there are some people who cannot afford to go for test. Because we are conscious of this fact, we decided to bring free test and screening to the people."
According to Ajayi, SYNLAB had earlier given over 1,500 business women vouchers at a discounted price for general wellness check at Ilupeju.
"Formerly known as PathCare, SYNLAB has exhibited a penchant for high quality service delivery and commitment to the communities where it operates over the years. An expansion exercise in the last three years has seen the company serve more Nigerians," she added.
Reacting to the outreach, the Chairman Bariga LCDA, Kolade Alabi lauded the organisation for choosing Bariga. "We thank all the organisers of this event. I must say that I am impressed with the level of turn out from our people. It shows that they take their health seriously".