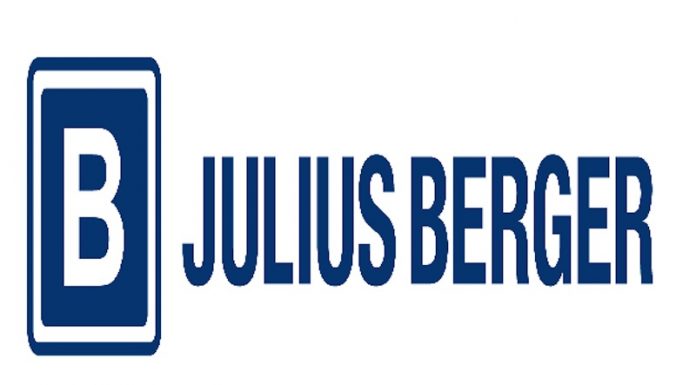 Engineering construction firm, Julius Berger Nigeria Plc, has been commended for consistently maintaining requisite high operational standards in line with global best practices by a Non-Governmental Organisation, Foundation for Transparency and Accountability.
The Foundation, made the observation in a statement of commendation it addressed to the company's Executive Director, Administration, Alhaji Zubairu Ibrahim Bayi.
It said Bayi had overtime made immense contributions to the constructiown industry in Nigeria, adding that he has demonstrated a high level of professional discipline, honesty and transparency in the discharge of his official duties as Director of Administration of Julius Berger Plc".
The statement further highlighted that the foundation was impressed with the operational standards of Julius Berger after it assessed its activities, which revealed that they are "in line with best practices".
The Foundation concluded that Bayi's professional and career antecedents represents a clear testimony that he is a man of integrity, adding that civil society organisations would continue to offer Julius Berger all the necessary support the company deserves.
Bayi, a fellow and Deputy Chairman of the College of Fellows of the Nigerian Institute of Building (NIOB) and a certified member of the Council of Registered Builders of Nigeria (CORBON) is also a Fellow of the highly respected Institute of Management Consultants.
He thanked the Foundation for their fair words for Julius Berger on the merit, saying that it was with a deep sense of honour and privilege that he received the statement of commendation from the Foundation.