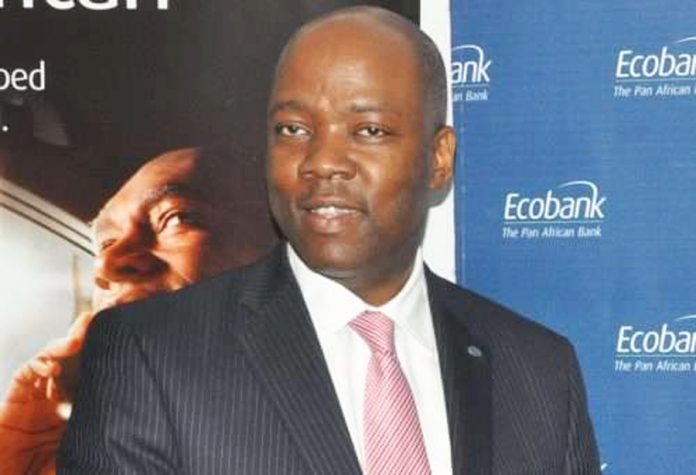 Nume Ekeghe
Employees and management of Ecobank Nigeria recently displayed their commitment to their local communities by supporting orphanages in Lagos, Ibadan, Enugu and Abuja.
This was to mark the Ecobank Day 2018.
The bank staff gave out food and household items to the selected orphanages.
The staff also spent time with the children of the centre.
The Ecobank Day was set aside by the bank for its staff across Africa to serve in communities in which the pan-African bank operates.
This year's event, the sixth in the series with the theme: "Supporting Young Lives – it's your day to make a difference," had an internal initiative where the bank's employees were encouraged to turn their attention from just servicing customer needs towards their local community.
Managing Director, Ecobank Nigeria, Mr. Patrick Akinwuntan, who was guest at the Modupe Cole Memorial Child Care and Treatment Home, Lagos spoke of how important it is for businesses and their staff to give back to their local communities.
He added: "I am so pleased that we at Ecobank Nigeria have the opportunity to demonstrate our compassion and support for orphans.
"We are by this able to touch children's lives directly with the provisions and other items donated to the homes as well as the short but memorable time we've shared with the children."
Akinwuntan explained that the bank decided to support the school because of their antecedents in catering for deprived people, making them better citizens and more useful to the society.
"We thank the management and staff of the school sincerely for the good work. We are pleased to mark our sixth Ecobank Day with at the school," he added.