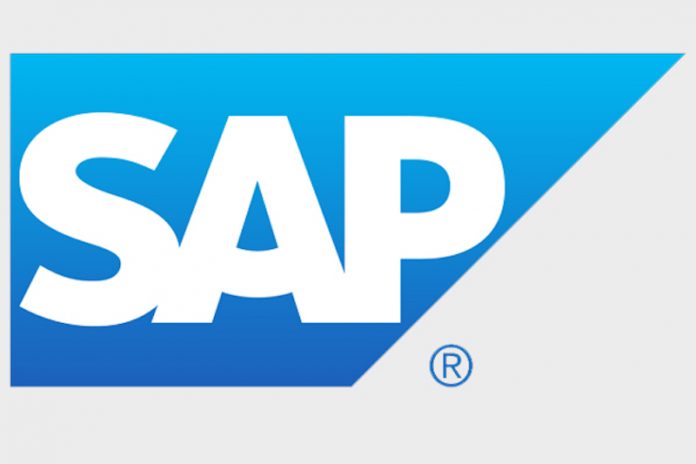 Peace Obi
In furtherance to its commitment to empower the workforce in local communities with the skills and tools needed to make them globally-competitive and fit to take up available jobs in their communities, SAP, a market leader in enterprise application software, after a successful three month intensive digital training and certification programme hosted its first set of 22 graduates in Nigeria at a ceremony held in Lagos recently.
The Director of Training, Mr. Johann Pretorius, the SAP Skills for Africa, which is already in 22 countries, has produced over 600 graduates in Africa and more than 2,130 globally since its inception in 2012. He said SAP's first programme in Nigeria provided participants with free intensive digital training and certification on SAP S/4HANA Financial Accounting and SAP Activate Project Management.
According to him, the training was part of his organisation's commitment to closing the skills gap in Africa and to enable local communities to take advantage of the possibilities of exponential technologies in a fast changing world.
"SAP Skills for Africa is designed to train and certify young graduates with the aim of providing public and private sector organisations with critical digital skills to drive digital transformation and growth in key economic hubs across the continent."
Commending the graduates on the successful completion of their programme, Pretorius disclosed that over 1,000 applications were received, but through its rigorous selection process, only 22 applicants were admitted.
"The terrific response from local graduates points to the growing appetite for greater exposure to some of the world's most pervasive business applications, as well as employment opportunities that are unlocked with the acquisition of skills and certification in such applications."
In his remarks, the Lagos State Commissioner for Science and Technology, Hakeem Popoola commended the organisers, stating that SAP's initiative is in line with what the government is doing in the area of job creation. "We have a lot of unemployed youths and this programme really fits into what the government is doing in job creation. About five years ago, if someone with SAP skills is needed, one probably has to go out of Nigeria to get it but today, SAP is here in Nigeria proving the skills; that means that unemployed youths now have the opportunity to engage themselves in SAP and become a well-equipped workforce."
Popoola added that the relevance of SAP skills is appreciated and adopted by institutions like banks, oil and gas industry, fortune 500 companies, among others. "While most institutions prepare students for basic education in order to fit into the changing world workforce, they have to do additional training that is where SAP comes in.
He said in addition to the several initiatives the state has designed to produce well-equipped workforce, it is willing to introduce trainings into its tertiary institutions. "Again, I will be glad to introduce SAP to LASU and LASPOTECH that they can be engaged and see how this can be expanded into our tertiary institutions.
"I commend SAP for what it is doing by training our youths and making them available for jobs that are available in-country instead of exporting the jobs. This is good, not only for Lagos State but for Nigeria's economy as a whole."
Also speaking, a representative of Shell Petroleum Development Company of Nigeria, Mr. Bolarinwa Onaolapo said: "This actually fits into Nigerian Content Development programme where we want to increase the number of Nigerians with capacity in doing things we depended on external resources. This is one of the areas we can add value. It is one of the numerous programmes and capacity budding initiatives Shell supports."