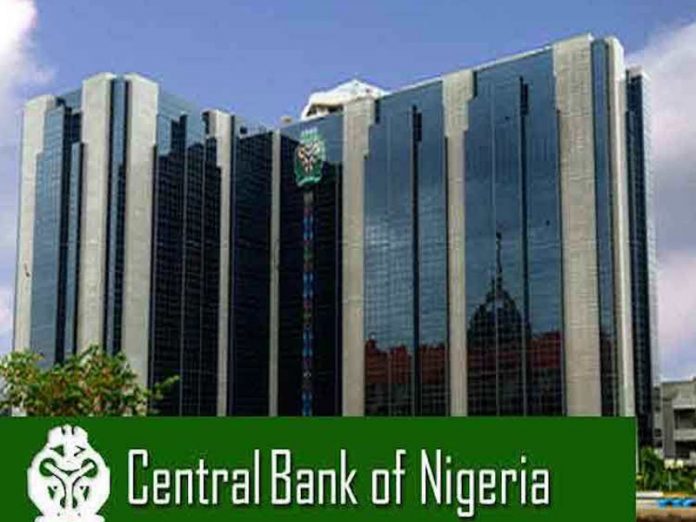 Ndubuisi Francis in Abuja
After a careful appraisal of economic indicators, a former Deputy Governor of the Central Bank of Nigeria (CBN), Dr. Obadiah Mailafia, has called on the federal government to prioritise economic stabilisation, expressing concern that the prevailing conditions indicate that there are no guarantees that the economy would not relapse into another recession.
Following five consecutive quarters of negative growth, which it slipped into in 2016, the Nigerian economy exited recession in the second quarter of 2017.
Mailafia told THISDAY that in spite of the country's exit from recession, what presently holds sway is a fragile recovery, adding that a robust economic management team was desirable at this point.
According to him, "What we have at present cannot seriously be considered as an economic management team.
"As a matter of fact, you have spelt out all the main issues. Inflation is rising; Foreign Direct Investment (FDI) is declining while unemployment is at an all-time high. The urgent priority should be stabilisation of the economy.
"What we have at present is a fragile recovery. There are no guarantees that the economy would not relapse into recession. We need a robust economic management team in place. What we have at present cannot seriously be considered an economic management team."
The institutions of economic policy management, he added, must be made to work in concert, adding: "We need to ensure a coordinated approach between fiscal and monetary policy. Priority must be given to fighting inflation, ensuring a robust fiscal stimulus, promoting growth as well as having bold measures to tackle unemployment.
"The key bottlenecks strangulating this economy must be confronted head-long-the power and infrastructure deficit, insecurity, weak policy implementation and geopolitical uncertainty."
Speaking on the country's borrowing, the former CBN top official said it was clear that "our borrowing has reached a dangerous threshold where N60 out of every N100 of the government revenue is going into servicing our loans."
He noted that at a point, "it will undermine our creditworthiness and this in turn will put a dent on confidence of local and foreign investors," adding that "as they get discouraged, the naira will come under pressure."
Mailafia stressed that "when the naira comes under pressure, we would do the normal reflex action of dipping into the external reserves," adding that "dipping more and more into the reserves will put additional pressure on the exchange rate, leading to vicious rather than a virtuous cycle of growth."
The economy expert recalled that when the current All Progressives Congress (APC)-led administration took over from the past government, Nigeria's national debt stood at N11 trillion.
He said: "This is what a supposedly corrupt PDP administration accumulated as debt between 2007 and 2015. Today, in just three and a half years, the APC government has accumulated what has taken our national debt to a staggering N23 trillion, and the sad part of the story is that Nigerians have not seen anything that these loans have been used for.
"Only a fool would borrow to spend on consumption. If we cannot cut our coat according to our cloth, tough luck! But to borrow for consumption and recurrent expenditure is unworthy of a great country such as ours.
"At the CBN where I served as deputy governor, I was on the team that helped negotiate our exit from the Paris Club debt. I personally signed the cheque of the first tranche of repayment in the value of a staggering sum of $7.50 billion. I had fever after signing that cheque and had to have bed rest. It was physically painful to give our people's money to a bunch of rich Shylock creditors in Paris, London and New Washington DC."
Mailafia who is also the presidential standard bearer of the African Democratic Congress (ADC) for the 2019 polls, argued that "borrowing for consumption and for frivolous projects can only spell disaster. And even for the capital borrowing, we must put in place iron-cast monitoring and implementation frameworks to ensure that loans are invested properly and that they reach the desired impact on
ground."