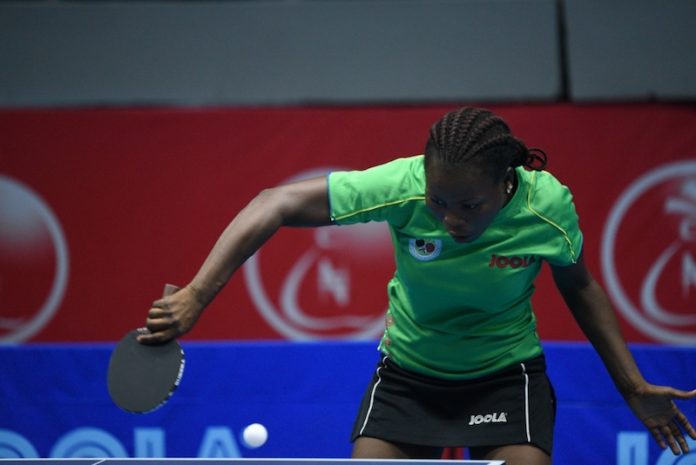 The annual Asoju Oba Molade Okoya-Thomas Table Tennis Championship, Africa's longest tournament in the game, is to serve off on Monday, November 26 at the Teslim Balogun Stadium in Lagos.
Although the star prizes for the winners in the men and women's singles were not revealed, there are strong indications that the winners of this 50th edition of the tournament will get brand new cars for their efforts.
If that happens, it will bring back the memories of 1988 when legendary Atanda Musa, defeated his greatest rival then, Yomi 'The Hawk' Bankole to win a brand new Peugeot 504 salon car.
Since the demise of the initiator of the tournament in 2015, the family of late Sir Chief Molade Okoya-Thomas has, indeed, continued to sustain the legacy of their patriarch in unearthing stars in the game.
For this edition, 24 titles are at stake in three categories of the competition: cadet, Intermediate and senior. The women and men's singles, doubles and mixed doubles are the categories to attract more attention.
Son of the late Asoju Oba of Lagos, Ayodeji Okoya-Thomas said at yesterday's briefing that: "For the tournament which will start next week, two new giant trophies have been unveiled for both the male and female categories which is now renamed, Lady Olivet's Trophy.
The 50th Championship is to be attended by the Governor of Lagos State, Akinwunmi Ambode.