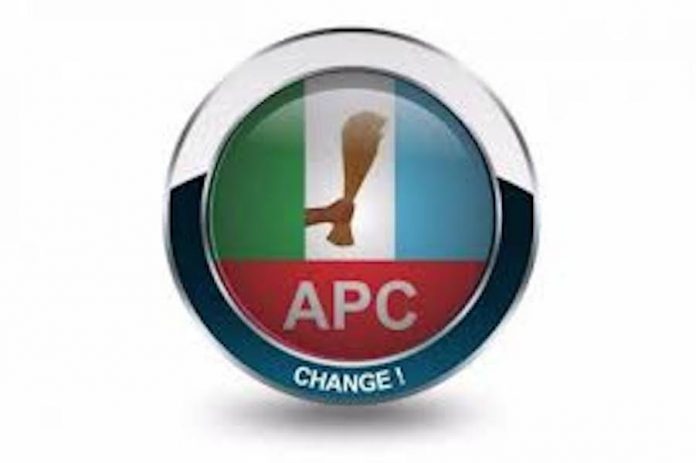 By Onyebuchi Ezigbo in Abuja
The All Progressives Congress (APC) has said that its victories at the weekend's by-elections in Katsina, Bauchi and Kwara States are yet another solid expression of the continued popularity of the party and President Muhammadu Buhari.
In a message to the Muslim faithful on the occasion of Eid-el Maulud, the party urged Nigerian electorate to be prepared to elect good leaders at all levels of governance in next year's general elections.
APC said with the official flag off of political campaigns ahead of the 2019 general elections, Nigerians must be ready to make the right choices in who leads them at all levels of governance.
On the APC 2019 manifesto which was formally launched on Sunday, the party said the electorate had the opportunity to assess it and decide what they want.
"We are now faced with a choice of returning the President Buhari administration which is rebuilding the country in all facets; has broken from our tainted past; chosen accountability over waste; probity over impunity and the people over a self-serving cartel," it said.
It advised Nigerians to be wary of the empty promises and antics of the same people who oversaw the ruining of the country and now parade themselves as newly-converted saints with promises of a Nigerian Eldorado.
"Our hat trick victories in the bye-elections conducted last Saturday in Katsina, Bauchi and Kwara states is yet another solid expression of the continued support larger sections of Nigerians have for the Change Agenda of the President Muhammadu Buhari-led APC administration. We must build on this momentum and support going into the general elections," it said.
APC also urged Muslims to apply the teachings of Prophet Mohammed which borders on peaceful coexistence, tolerance, justice, charity and piety as we collectively work for the peace, progress and development of the country.