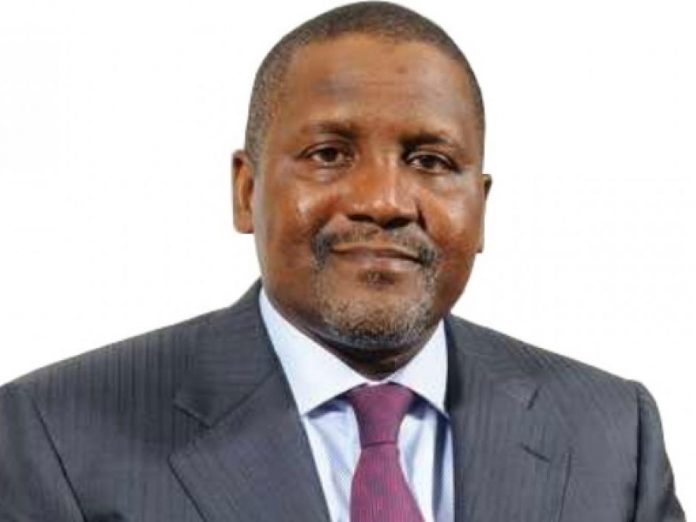 How billionaire industrialist celebrated Otedola heiress at 26
A hummingbird thrums in the heart of Florence Otedola aka DJ Cuppy as you read. It hums dulcet notes of joy and gratitude for the love and goodwill bestowed on her by her father's friend and Africa's richest mogul, Aliko Dangote.
Like a budding star basking in the moon's silvery light, DJ Cuppy covets the special birthday message sent to her by Dangote. The disk jockey and singer, born Florence Otedola, clocked 26 last Sunday and in a recorded message shared on social media the following day, "Uncle Aliko" said he called to wish the heiress to the Otedola dynasty "a very happy birthday."
The business mogul then prayed for her to have a long life, good health and God's continuous blessing, before adding that he is very proud of her. Curiously, however, like most billionaires of his ilk, Femi Otedola, Chairman of Forte Oil, has got the money habit. But, unlike most billionaires of his ilk, he caught the fatherhood bug sometime between his ascension to fatherhood and entrepreneurial acclaim.
Otedola adorns the cloak of fatherhood with unprecedented pride hence he never shies from performing his fatherly roles to his wards. He cuts a contradictory picture to the random portrait of the billionaire as a bad father because of his obsession with money and acclaim. Otedola effortlessly proves that affluence and child-rearing often go hand in hand, under the watchful and compassionate guardianship of a model father. Little wonder Femi and Nana painted individual portraits for the first of their three daughters to celebrate her birthday. "Proud parents! Painted our angel," Otedola wrote in one of his Instagram posts on Monday.