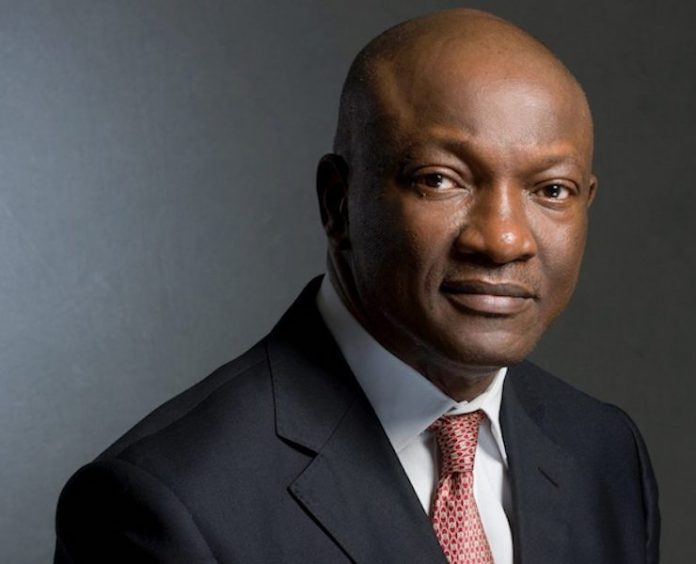 As a well-known and very influential public commentator, I felt it was within my jurisdiction as a constituted authority to reach out to major camps vying for Lagos governorship, to feel them and sound them out before I take a position which will in effect decide the winner. Make una siddon there, dey carry small eye dey look me. You think The Duke of Shomolu is a small position, stay there.
Anyways, I sent signals to both camps – the Sanwo-Olu camp and JK Agbaje camp. My people, the Sanwo-Olu people na silence of the grave dem give me o. I even drive pass them office many times to see if they will wave at me to come – nothing o. I even come they flash them, nothing. The DG of the campaign -Tayo Ayinde no even take my calls one day. I send him whats app number he read, no response. I even go stand for the police station opposite the place to see if they will take pity and call me in, for where. So I respect myself, go eat afang in peace.
Well, not quite long, I got a call from Agbaje people. They wanted a meeting. The guy say I should meet him at Four Points. I say ok, we met and had fruitful discussions on the meeting, I was so happy I even buy the guy tea and meat pie – kai he had left when I saw the bill, N5,670.00. kai I shout o.
My people, within minutes the meeting was arranged and pronto I was in front of the candidate himself with his beautiful running mate. Before he came however, I saw a huge delegation of Igbo people complete with one Igwe-looking man and then a huge contingent of Nigerian students also came in singing and dancing and reminding me of my school days. After all of that, we were ushered in to see J.K.Agbaje.
Mbok as I walked in, it was my book in front of him and immediately I entered, he shouted, 'Edgar Joseph, The DUKE OF SHOMOLU, I have been reading you very regularly o, you have been taking pot shots at me, you are a crazy man o'. I started to blush like a freshly minted virgin from Akwa Ibom. After all the pleasantry and protocols, we went down to discussion. The need to free Lagos was paramount, the need to give the people a say in their destiny was the driving force, the seeming stranglehold of the people by the godfather had to be addressed with urgency.
The issue of his not being 'on ground' was also touched and he explained that he was waiting for the INEC whistle and because the other side was breaching the rules did not mean that he should do same. He saw his chances as very bright and that all they needed to do was to remain focused and with very strong strategies, Lagos will fall. He introduced me to his very beautiful running mate who also talked about her immediate experience in politics seeing that she came in from the corporate world. You know I have a soft spot for women, I immediately took a liking to her but did not ask for a hug because, I did not know how JK will take it so I respect myself.
The meeting lasted 30 minutes. Enough time for him to cement my perception of him as a gentleman with strong intellectual credentials and with a large dose of Integrity.
So now the question: has the Duke taken a position because I have to report back to the DUKE SUMMIT, a powerful and influential grouping who sent me on this mission – not yet even as I await the call from the other side after which I will take a position which I'm sure will be the decider. look, forget about Bourdillon or any godfather, once I raise anybody's hand na him be that o. Ask our Estate Chairman, let him tell you how I defeated him in our Estate with just one 2-minute talk. So Sanwo-Olu be warned o. Let's meet you too so that an objective decision can be taken. Lagosians are waiting abi you dey fear?