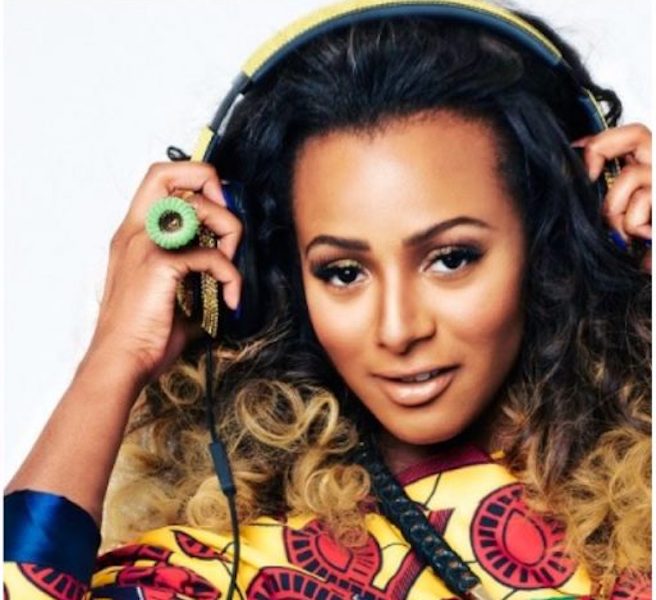 I have been watching this beautiful damsel for sometime now and would like to come out openly to ask for her hand in marriage. My dear Mr. Otedola, now that our dear DJ is of age, I would like to bring her in as my sixth wife. Kindly note that as The Duke of Shomolu and by the grace of God the 115th to the throne of Her Royal majesty the Queen of England, I have it on good authority that I can make this audacious bold move.
Chief Otedola kindly take this as a thing of pride and joy that I can consider your daughter worthy of my attention. This marriage if you agree to it will further strengthen your stature as you would no longer be required to go into buses to take selfie. You will also be allowed to enter countries like Libya, Togo and Yemen without visa as father-in-law to the Duke of Shomolu. So kindly send me an application requesting that I consider your beautiful daughter as my bride, send it with six cartons of wine and a basket of kola nut.
Let four virgins from your Epeland come with the items and they must be prepared to stay at least five days with me so that I can have a foretaste of the wonders of Epe. Please on the wedding day, come with that your friend Aliko – that one will be doing like he does not know me. I saw him at Four Points the other day and he refused to greet me. Let him come with you so he can do the prostrating. I look forward to receiving the letter not later than December 31, 2018 so that we can fix a date for the wedding immediately after the elections. Kai, Cuppy, Cuppy omo da da come home to daddy. Happy birthday, my darling!