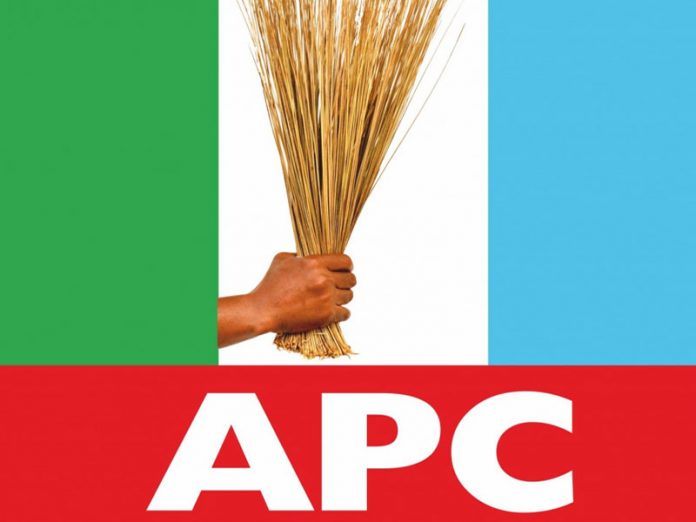 The candidate of the All Progressives Congress (APC), Raheem Olawuyi, was on Saturday declared the winner of the Ekiti/Irepodun/Isin/Oke-Ero Federal Constituency by-election held across the four councils in Kwara.
The Returning Officer for the election, Prof. Abimbola Adesoji, while declaring the result at the Irepodun Local Government Secretariat in Omu-Aran, said Olawuyi polled 21, 236 to emerge winner.
He defeated his closest rival, Saheed Damilare of the Peoples Democratic Party (PDP), who polled 18, 095.
Abimbola, who is of the Obafemi Awolowo University, Ile-Ife, said Olawuyi having scored the highest number of votes in the election was declared winner.
Other contestants in the election were Femi Ona-Ara of Labour Party, Ajadi Olayemi of Peoples Party of Nigeria (PPN) as well as Olaniyan Ayorinde of Unity Party of Nigeria (UPN).
Abimbola gave the total number of total registered voters as collated as 168, 707, accredited voters as 41,185, the total valid votes as 39,599, total number of rejected votes as 1, 331 and total number of votes cast as 40,930.
The News Agency of Nigeria (NAN) reports that some cancellations arising from snatching of ballot boxes and over voting were reportedly experienced in three polling units in Irepodun Local Government Area.
The affected units as listed by the Presiding Officer in charge of the council included Registration Area (RA) 02 of Esie-Ijan Ward where two ballot boxes were reportedly snatched and 955 number of registered voters lost.
Other areas were Oro Ward 1 RA 02, Polling Unit 01 where a case of ballot snatching was recorded and a total of 297 registered voters were affected and over voting in Oro Ward 2 RA 10 Polling Unit 01 with 474 registered votes lost.
Election cancellation was also recorded in Ile Apaasin RA 04 Polling Unit in Isin Local Government where only 59 voters were accredited but turned in 377 votes.
Some Independent National Electoral Officers were confirmed to have been attacked and had wounds in the process.
NAN reports that the declaration of the results was witnessed by notable officials that included the Kwara State Commissioner of Police, Mr Bolaji Fafowora, the Resident Electoral Commissioner from Kwara, Malam Garuba Madami as well as his Imo and Lagos counterparts, Mr Emeka Nzeonu and Mr Sam Olumeko respectively. (NAN)