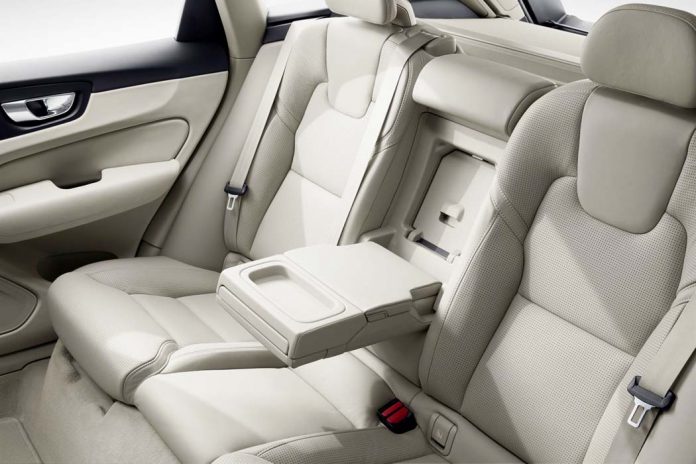 Volvo Cars is headed for its fifth consecutive year of record retail sales after posting a double digit 11.8 per cent sales growth in October, compared with the same month last year. The strong performance was led by growth in all key regions of the US, China and Europe. The company sold 53,509 cars during the month.
In the first 10 months of 2018, Volvo Cars sold 526,062 cars, a growth of 14 per cent compared to the same period last year. This puts the company firmly on course to end 2018 setting a new global sales record. In 2017, the company sold 571,577 cars.
During the month of October, US sales grew 4.6 per cent, as demand for Volvo's award winning SUVs led by the XC60, remained strong. Volvo sold a total of 7,327 cars during the month, compared with 7,008 cars sold in the same month last year.
China reported a 3.2 per cent growth in October with retail sales reaching 11,083 cars, with the locally assembled XC60 and S90 models as main growth drivers. Volvo sold 10,744 cars in October 2017.
In Europe Volvo Cars sold 26,892 cars in October, up 12.2 per cent, as compared to the same month last year, following continued high demand for the XC60 and XC40 models.
Globally, the new Volvo XC60 continued to be the best-selling model in the first 10 months of the year with 152,895 cars sold (2017: 154,943 units), followed by the XC90 with total sales at 77,625 cars (2017: 68,067) and the Volvo V40/V40 Cross Country at 65,238 cars (2017: 76,581 units). During the first 10 months, the XC40 sold a total of 58,111 cars and the S90 generated volumes of 47,811 units (2017: 33,943 units).