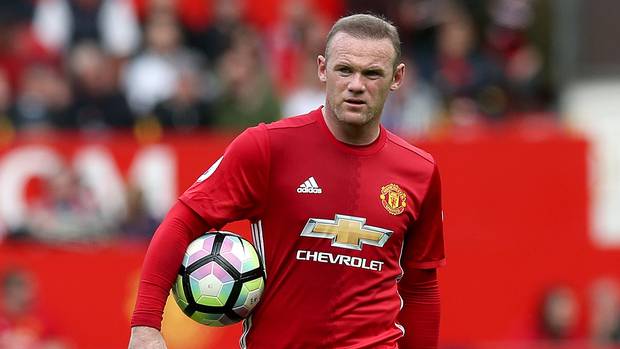 Wayne Rooney has revealed he wants to move into management or coaching once he brings his playing career to an end.
The 33-year-old is currently playing for DC United in MLS, where he said he would end his career as well as taking his coaching badges.
The former England captain said he is planning to return to England once he quits playing, and already has his next role in mind.
When asked about becoming a coach or manager when he hangs up his boots, he told Manchester United's website: "Yeah, it is something I am passionate about and I want to do.
"Obviously, I need to complete my badges, which I am doing over in the States. Hopefully, by the time I come back to England, I will have them completed and be in a position to accept or reject any offers I get.
"There is always time. You have got time to do TV, if that is the way you want to go. I think everyone is different. I would prefer to give coaching or management a go.
"If it doesn't work out then I am sure there would be opportunities to do TV and whatever feels right for you."