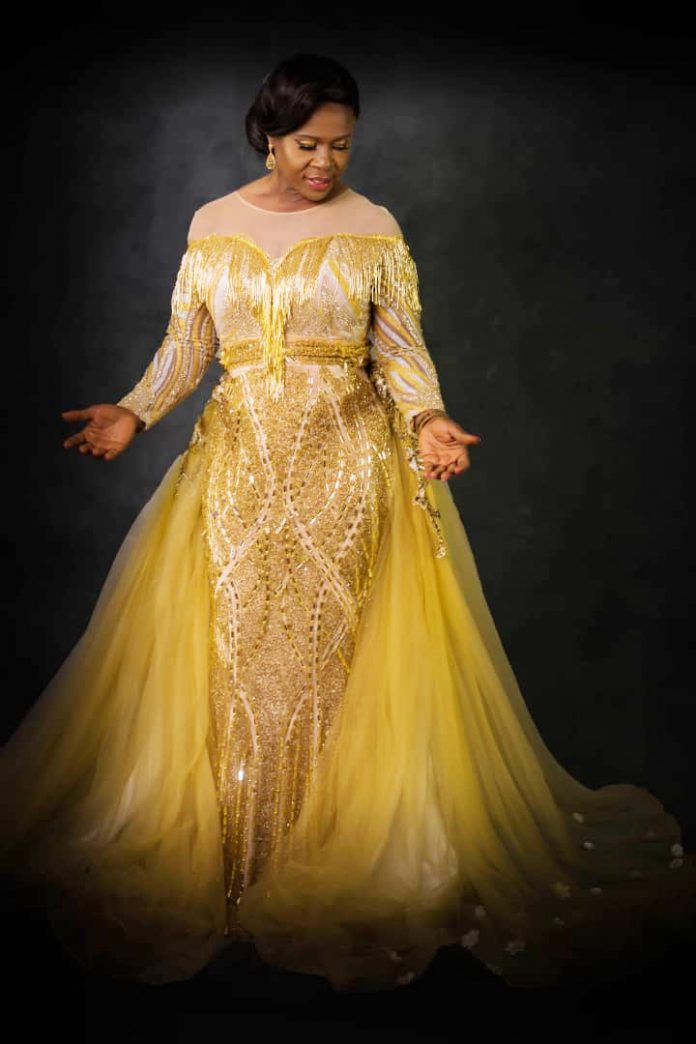 My Story
Anniete Udoh is a Gospel musician who started singing at the age of 10. She has grown to be a blessing to herself and her listening community with three albums to her credit. Udoh talks to Tosin Clegg about her music, her recently released album and much more 
How did your journey as a musician start? 
My mum introduced me to the choir of her church at age 10. Ever since I have always been in the choir and it got to a point, I started writing my songs and singing. Each time I minister, people, say I'm a blessing. I remember an elderly woman who kept saying I want to buy your album and she inspired my first album which I released in 1999. 
Tell us about your new album? 
'I Would Trust In You' is the title of the new album and I don't struggle to write songs, it just comes about naturally. It was around February this year,  I decided to go back to the studio and I was asking the Lord for the songs and He was just delivering them to me. There are about eight tracks on the album, which was produced by Ambassador Wole Oni. 
What other things are you into? 
I'm a career person. I studied Banking and Finance and later went into Insurance. I'm a Chartered Insurer and I believe we are made in the image of God, making us filled with different potentials. Inherent in us are blessings and it's just for you to discover yourself. Talent is not something to struggle with but when you manage your time well things fall in place. 
Looking forward, what are your plans? 
The future looks bright for me and when I came out with 'God of Miracle' in May, this year, the acceptance was something else. I ministered in the U.S. in about four states and was widely accepted. The next thing is to come out with a video of the song and we'll continue from there.