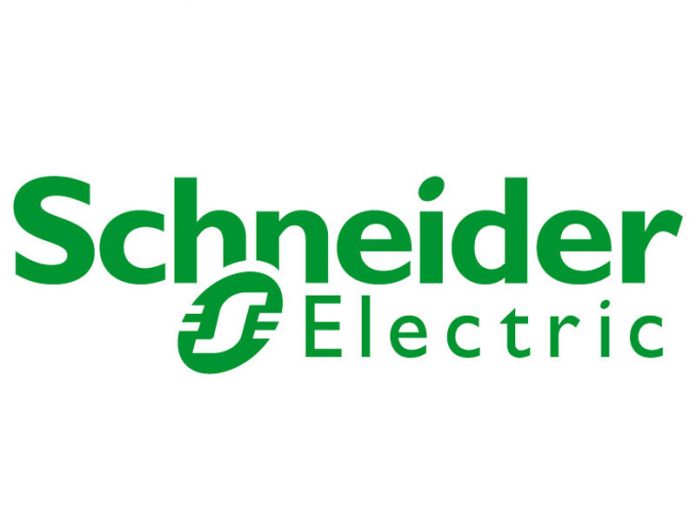 The Nigerian Content Development and Monitoring Board (NCDMB) has awarded Schneider Electric in Nigeria the Nigerian Content Equipment Certificate (NCEC) in recognition of its commitment to the local content policy.
Schneider Electric in a statement said the NCEC attested to the fact that it owns the assembly facility which it uses for integrating electrical and instrumentation equipment in-country.
With the certificate, Schneider Electric said it would be able to participate in tender submissions relating to process automation, instrumentation and electrical distribution equipment in the oil and gas industry.
Receiving the certificate, the General Manager, Schneider Electric Systems, Nabil Djouhri, said the company promotes local content by continually transferring knowledge and expertise to its local partners, electrical engineers, technicians and system integrators through continuous engagements, support systems and trainings. Schneider Electric is known to invest heavily in research & development on an annual basis.
Other efforts by the company, he said, include sponsoring the training of girls in STEM education; the donation of electrical training equipment to tertiary institutions, citing the University of Ibadan as the most recent, where it also engages in the continuous ''training of the trainer programme'' to ensure the equipment is put to good use.
"Consistent with its drive for human capital development, Schneider Electric also runs the Schneider Electric Energy University, where it offers over 200 courses in energy management, leading to internationally-recognised certification for free. It develops microgrids for rural communities and for businesses across Nigeria," he stated.
Djouhri added that the company leverages EcoStruxure technology in creating a pathway for the digital transformation of industries in the country.
"EcoStruxure has a strong role to play in assisting organisations to address energy management challenges as it leverages connected products, edge control and analytics in optimizing asset performance to drive profitability," he said.
He expressed the appreciation of the company to the board for the certification which, he noted, would further boost its efforts in providing local content in all its projects and services.
"Schneider Electric is known to be a leader in energy management and stands out for delivering products and services on building automation and control, low voltage equipment, grid automation, electrical protection switches and gears, among others," he said.