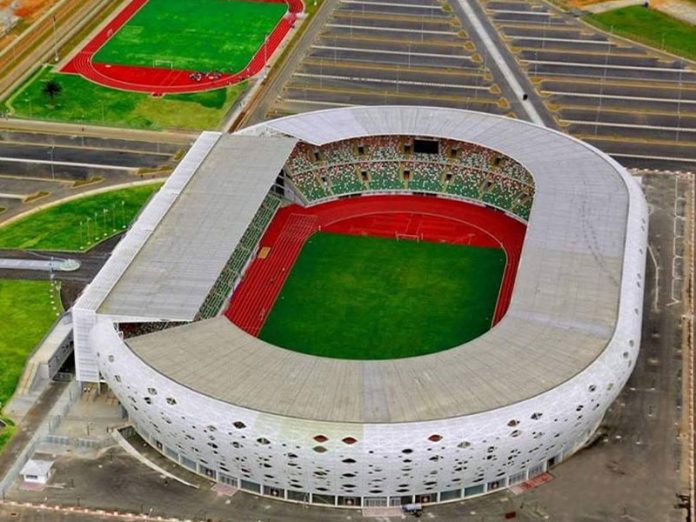 Akwa Ibom State Commissioner for Housing and Special Duties, Mr. Akan Okon has revealed that the state government had made significant progress at the Ibom International Airport in the past three years as a result of the importance Governor Udom Emmanuel attaches to such infrastructure.
He noted that Akwa Ibom Airport in Uyo also underscores a huge investment in the aviation sector by the state government.
According to him, the airport was powered by generators for 12 years.
He added that a whopping N25 million was spent monthly for fuelling the generators, apart from other expenses on maintenance.
"Now, two big transformers-12 megawatts each- are erected outside to guarantee regular electricity supply. Our Airport has been run on generator since inception. But I am happy to tell you that this government has successfully completed a power substation to power the Airport. We believe this is going to ensure that the Airport is run efficiently," Okon said.
Okon stated that in addition, 22 compact transformers have been installed at the airport.
The commissioner explained that the airport was built by the state government to boost the economy of the state.
He also disclosed that recently, Emmanuel built a Commercial Building at the airport which will also in no doubt serve as a means to generate funds to maintain the airport.
Speaking on other infrastructural developments birthed by Governor Udom's administration, Okon added that quite a number of sectors have been improved as a result of the importance Udom places on building Infrastructures.
He said "Notwithstanding that the resources that is available to us is not the way it used to be, but the government attaches importance to such infrastructure."