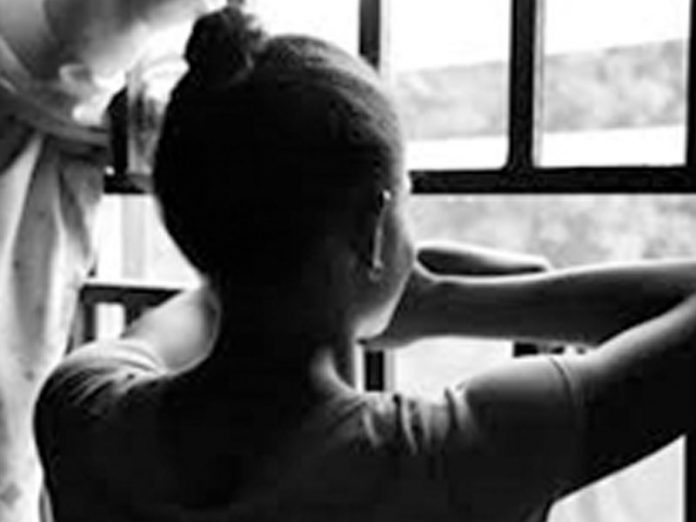 Martins Ifijeh
The Women At Risk International Foundation (WARIF) has gone live with the SAP People Connect 365 Mobile Service, as part of efforts to digitally combat sexual violence, rape and human trafficking of girls and women across Nigeria.
The cloud-based mobile technology allows victims of the sexual violence, rape and human trafficking to communicate with WARIF.
In a statement made available to THISDAY recently, the Founder, WARIF, Dr. Kemi DaSilva, said the mobile technology is being used to communicate with affected women in rural areas who do not have ready access to the services offered by the organisation.
She said: "WARIF Gatekeepers Project, sponsored by the ACT Foundation, is using the application to manage communication with midwives and other key staff working with the foundation's clinics to connect with abuse victims.
"We are interested in raising awareness of the growing prevalence of gender-based violence, sexual abuse, rape and human trafficking and the stigma of reporting it.
"We are also addressing the problem through the development and implementation of a series of initiatives geared towards improving the treatment of the affected women.
"Our primary social responsibility is to ensure that all young girls and women live in a society free of rape and sexual violence across all communities in Nigeria."
DaSilva explained that with over 50 per cent of the Nigerian population still living in rural and sometimes hard-to-reach areas with limited access, the implementation of SAP People Connect 365 has finally given the foundation the ability to send and receive information in a timely fashion.
She said: "The cloud-based interactive dashboard is an ideal platform that has enabled us monitor and measure events relating to cases of gender-based violence. It allows us obtain the necessary data to help in the early detection and prevention of these cases in affected communities.
"Since adopting the service, WARIF has reached approximately 500 midwives, who help identify and treat sufferers of abuse. SAP People Connect 365 will enable streamlined communication and create a more scalable solution for WARIF to realize its vision of building a society free of rape and sexual violence."
A member of the Executive Board of SAP SE, Michael Kleinemeier, said the initiative shows that technology improves not just economy but the society, adding that with the help of SAP People Connect 365, WARIF now has a simple-to-use tool to reach victims in rural and urban areas.