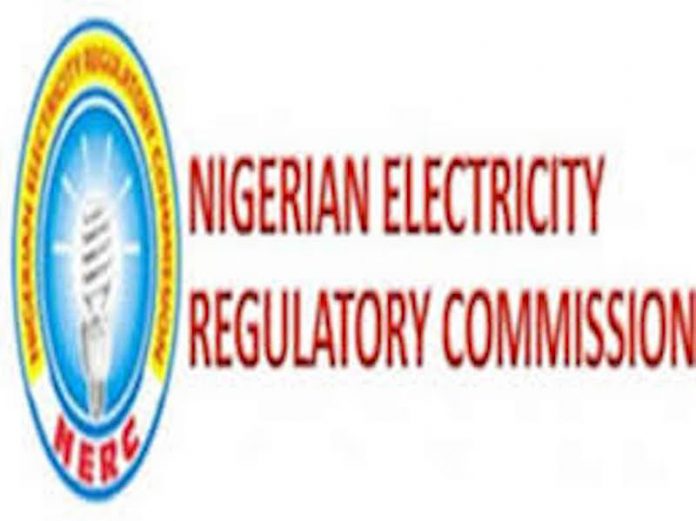 By Segun Awofadeji in Bauchi
As part of efforts to enhance service delivery to electricity consumers in Bauchi State and its environs, the Nigerian Electricity Regulatory Commission (NERC) has established a Customer Complaints Forum office in Bauchi metropolis with a charge to customers who are yet to be metered despite paying in advance for their prepaid meters, to properly lodge their complaints at the commission's forum office rather than vent their anger through violence on electricity workers.
The NERC Commissioner in Charge of Consumers, Dr Moses Arigu, who spoke Thursday during the launching of the commission's Customers Complaints Forum office in the Bauchi State capital, said that the event was significant because it indicates the responsiveness of the commission towards addressing the needs of the people via complaints resolution on electricity supply in the state and the nation as a whole.
The event, which took place in Bauchi, was attended by stakeholders, customers, state government functionaries and the media from within and outside the state .
According to him, "It is on record that within the period of January and September 2018, the Jos Electricity Distribution Company (JEDC) recorded a significant number of unresolved complaints out of which 547 were made by customers within Bauchi and its environs. Majority of these complaints have been on voltage and billing issues.
"The members of the forum are representatives of all the customer classes including industrial, commercial, residential as well as professional bodies such as Customers Protection Council, Nigeria Society of Engineers and civil society groups.
"It is interesting to note that Jos Disco has commenced the procurement of Meter Asset Providers combined with the implementation of thier roll-out-plan in accordance with the performance agreement signed with the government under privatalisation programme.This will inject an average of about 100,000 meters into Jos Disco network annually over the next five years."
He revealed that the present metering gap in Jos Disco is about 320,000 when compared to its total customer size of about 486,000 customers representing a 64 per cent deficit in metering as at August 2018.
The commissioner however appealed to customers not to be hostile to JEDC staff and should not tamper with their equipment.
In his address, the Bauchi State Governor Mohammed Abubakar stated that the coming of electricity distribution companies in the country was a good development as customers now have value for their money through innovations such as the Customers Complaint office established by NERC.
The governor, who was represented by the Secretary to the State Government (SSG), Alhaji Muhammad Nadada Umar, commended the efforts of NERC for fostering a partnership with the electricity distribution companies, saying it will bring more growth and synergy.
The Managing Director, JEDC, Mohammed Gidado Mobibbo, stated that JED PLC since September 2016, commenced a mass metering exercise which is targeted at 94,000 meters in customer's premises, to close its metering gap and improve its billing efficiency.
The managing director, who decried the increasing cases of vandalism of JEDC network infrastructure, said that the company was collaborating with security agencies to curb all vandals' activities.
"Vandalism as you may be aware has a global menace. Nigeria and indeed power assets have become victims of this criminal activity on daily basis thereby depleting Nigeria's capacity to generate, transmit and distribute electricity to our teaming customers," he said.