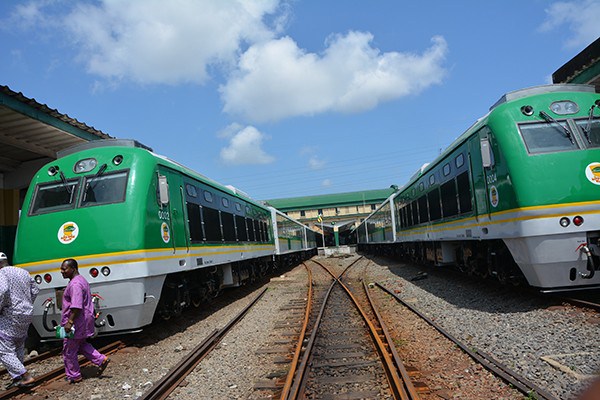 General Electric has said it has withdrawn from the Nigerian railway concession and will hand over to Transnet SOC Limited in line with its strategy to exit the transportation business.
According to Bloomberg, the agreements GE reached with the Nigerian government "are now being negotiated by Transnet and its consortium partners" including SinoHydro of China and APM Terminals.
Bloomberg reported that the Boston, Massachusetts, United States-based company as disclosing these in an emailed response to questions.
"Transnet has been a trusted partner of GE for several decades," GE said.
"We have confidence in their ability and that of the other consortium members to execute on the rail concession project successfully."
GE will focus on infrastructure development in Nigeria in areas such as health care and power, it said.
GE won a contract last year to manage Nigeria's narrow-gauge rail network in partnership with three other companies.
It signed an agreement with the Nigerian authorities in April to proceed with the interim phase of the narrow-gauge concession that is expected to grow freight haulage capacity in the country ten-fold to 500,000 metric tonnes annually.
The Minister of Transport, Mr. Chibuike Amaechi signed the agreement with the consortium led by GE for the commencement of interim phase of Concession of Nigeria's 3,500km Narrow-Gauge Rail network.
Additionally, a joint operation was expected to be established between the Consortium and the Nigeria Railway Corporation (NRC) with an initial supply of 10 locomotives and 200 wagons to augment the existing rolling stock in Nigeria.