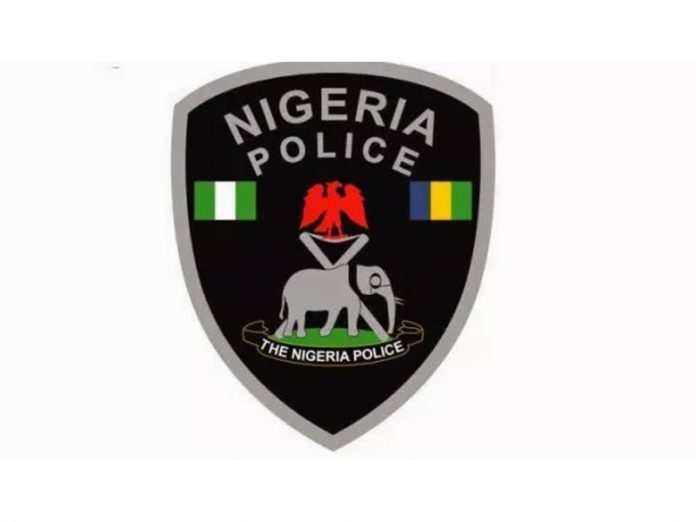 Hammed Shittu in Ilorin
Five persons suspected to be involved in the April 15, 2018, bank robbery and killings in Offa in Offa Local Government Area of Kwara State were yesterday arraigned before an Ilorin Magistrate Court.
At the sitting yesterday, the court said the Offa robbery suspects have case to answer.
During the incident, no fewer than 30 people, including two policemen, were killed.
Earlier, the state police command Officer-in-Charge (OC) Legal, Kunle Iwalaiye, said the case was for mention and consideration of the state Director of Public Prosecution (DPP)'s letter.
Iwalaiye added that the suspects had cases to answer in the DPP's advice AUST/LED14/V140/1457/738 and dated November 11, 2018.
OC legal, who was represented by ASP Jimoh Abdulkadir, said that "in this circumstance, the accused persons have cases to answer.
"We are asking for another date for further mention in which they must have been properly arraigned before a court."
He said the DPP also directed the police to carry out more investigation with a view to arresting more of the suspects that are on the run.
Counsel to the accused, Abulrasheed Lawal, however, announced his withdrawal from the case based on legal misconception.
He said: "On our part, we have a letter before the court dated October, 12, 2018. The letter is as a result of a misconception of the legal representation of all the accused persons by Abdulwahab Bamidele.
"The letter is seeking the leave of the court to withdraw the appearance of Bamidele as counsel representing all the accused in this case, and also me who is holding the brief of Bamidele from the record of the court.
The same letter has been copied to OC legal, the state police command and Bamidele. In the circumstance, we want the court to discountenance with the names of both Bamidele and Lawal from appearing for all the accused persons in this case."
In his short ruling, Magistrate Bio Salihu granted the prayers of the accused persons' counsel and, ordered the discountenance of their appearance in the case.
He equally directed the police to take necessary action for the proper arraignment of the accused persons in court.
The Magistrate subsequently adjourned the case to December 6 for mention.