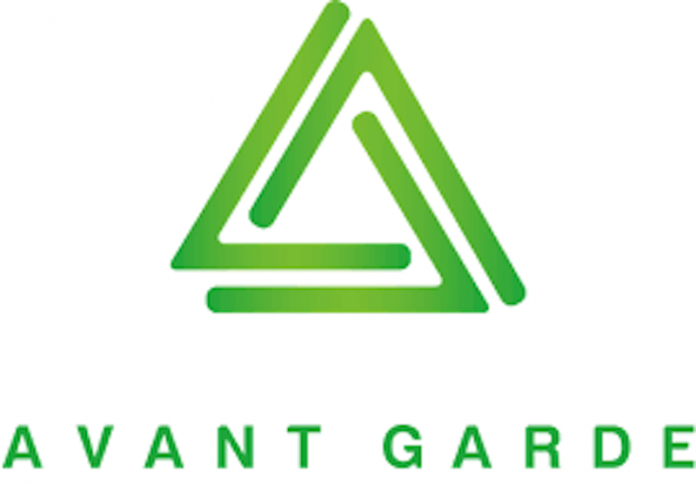 Nume Ekeghe
Avant-Garde Limited, an innovative frontier for advocacy on environmental protection and sustainable development in Nigeria, has announced that the 2018 edition of its Sustainability Table Series will take place on November 15, in Lagos.
The event would bring together policy makers, entrepreneurs, government agencies, leading corporate organisations and various subject matter experts as well as the general public to discuss the impacts of climate change in Nigeria and the economic, social and environmental benefits of a green economy.
Speaking on the event, Principal consultant of Avant-Garde; and convener of the event, Kayode Olaniyan, stated that the theme for this year's edition is: "Green Economy: A Panacea for the Future of Sustainable Development in Nigeria – Opportunities for Growth."
According to him, this year's edition recognises that recalibration and paradigm shift to a green economy requires knowledge sharing, capacity building and partnerships between the private and public sector.
"We are going beyond rhetoric. Our discussants and speakers are subject matter experts and builders of the green economy and will share successful examples of how they have contributed to job creation, poverty eradication and environmental protection and sustainability," Olaniyan added
He continued: "As a nation faced with several environmental-generated issues, we realised that we need a platform to review the steps taken to combat the growing threat of climate change.
"With the green economy representing an under-utilised opportunity for economic development and environmental protection, the Sustainability Table Series is taking the lead in discussing what it takes to safeguard current and future generations."
While stressing that the Sustainability Series leverages on 'train-the-trainer' approach, Olaniyan further said the collective efforts of stakeholders in the mitigation of the effects of climate change as well as in stimulating sustainability would be most beneficial for the environment.
Some of the speakers expected at the event include Mr Ola Oresanya of Lagos Waste Management Agency; Dr. Lawrence Chidi Anukam, Director General, National Environmental Standards and Regulations Agency; Akintunde Oyebode, Executive Secretary, Lagos State Employment Trust Fund; Mrs. Kofo Adeleke, Climate Change expert; Temitayo Ade-Peters Head, CSR the Nigerian Stock Exchange; among others.