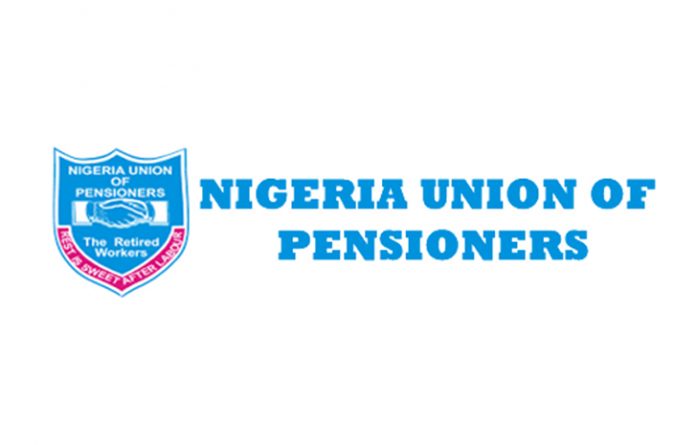 By Segun Awofadeji in Bauchi
The Nigeria Union of Pensioners (NUP) has lamented the non-payment of gratuities to its members in the North-eastern states of Bauchi, Gombe, Taraba and Adamawa by the state governments.
The union, in a statement signed by its National Vice-President, North-east Zone, Alhaji Inuwa Ahmad, Tuesday in Bauchi condemned the untold hardship the pensioners suffer, adding that "many of them have died without earning their respective severences".
According to him, "In view of this issue, we are calling on our pensioners to vote for the government that will favour their demands and not to vote for those that are not listening or settling their entitlements."
The NUP vice-president also called for the implementation of the national minimum pension at N30,000 following the recent agreement reached by the tripartite committee, opining that whatever is finally approved as the national minimum wage should equally apply to pensioners as national minimum pension.
"Our request is in line with the provision of sections 173 (3) and 210 (3) of the 1999 constitution of the Federal Republic of Nigeria (as amended) which clearly states that "Pensions should be reviewed every five years or together with any federal Civil service salary review whichever is earlier," he said.
While appreciating the effort of the federal government for the release of N22.4 billion to settle the pension of the defunct Nigerian Airways staff, Ahmad appealed to the federal government through the Pension Transitional Arrangement Directorate (PTAD) to settle the long awaited balance of 12 months arrears of 33 per cent pension increase of 2010.