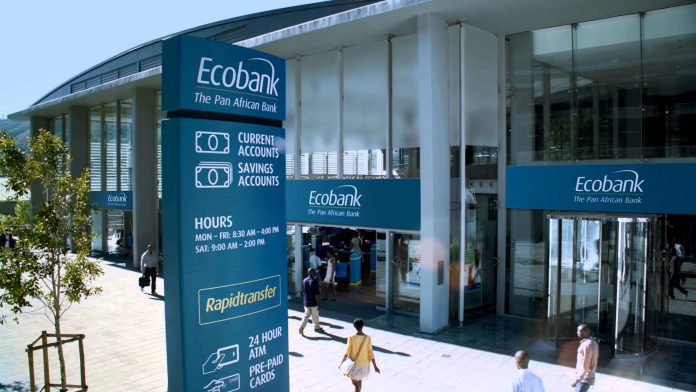 By Nume Ekeghe
Ecobank Nigeria has called on Nigerian students to develop a savings culture.
Ecobank Managing Director, Patrick Akinwuntan, made this proposition during an interactive session with students at the Edgerly Memorial Girls Secondary School, Calabar as part of this year's World Savings Day recently.
The bank chief was quoted in a statement to have pointed out that saving is always profitable especially when adopted early in life.
According to him, saving money with banks creates financial independence; ability to quickly attend to unforeseen emergencies and also enhances stress-free life.
Akinwuntan, who was represented by the Regional Head, South- South/ South-east, Mr Godwin Eton reiterated that keeping money in banks reduces the risk of spending, theft and enhances chances to earn interest and grow income.
He urged the students to open an account with any bank and save at least 10 per cent of their pocket money to meet specific project or goal.
He also advised parents and guardians to give their children and wards the needed support in this regard.
Akinwuntan said: "I urge you to be committed to savings no matter how little it is. You can even come together as students and form savings club.
"Your money will grow as it will earn interest and you will be able to save to meet future needs. Savings helps you become financially responsible and stable; the earlier you start saving, the easier it will be for the future."
Akinwuntan, in his exposition listed various channels of savings such as bond, fixed deposit, mutual funds, money market funds and stocks, among others.